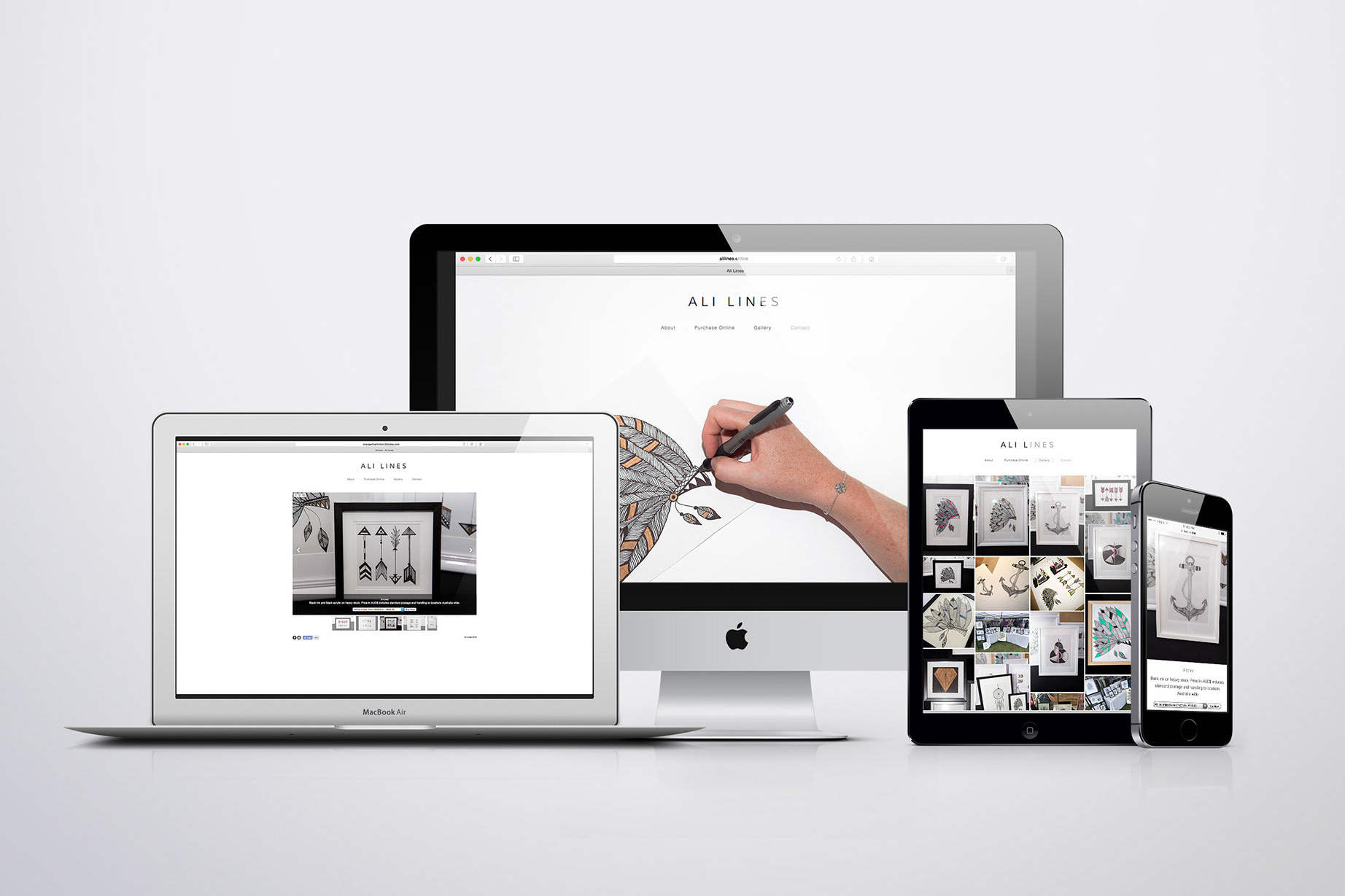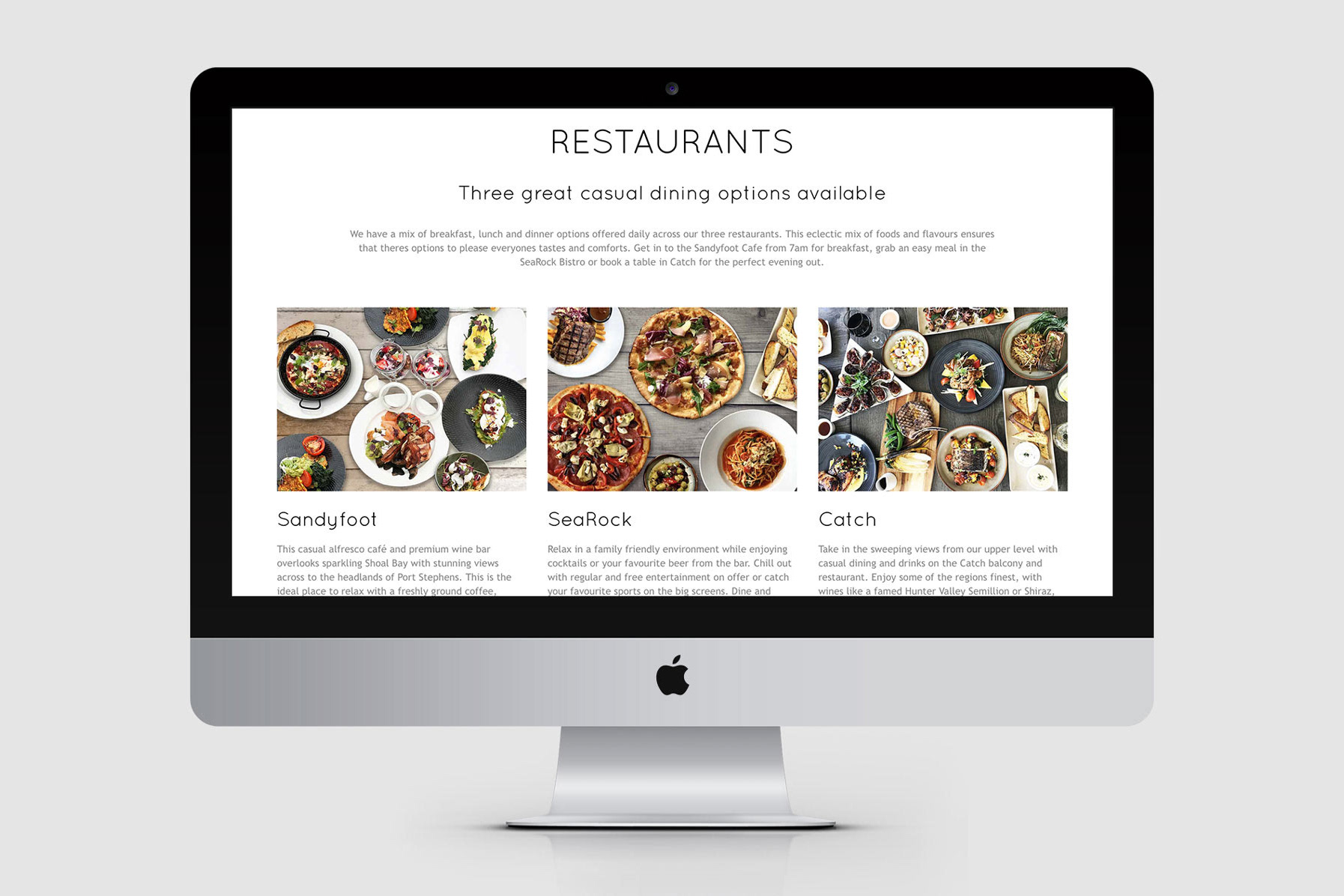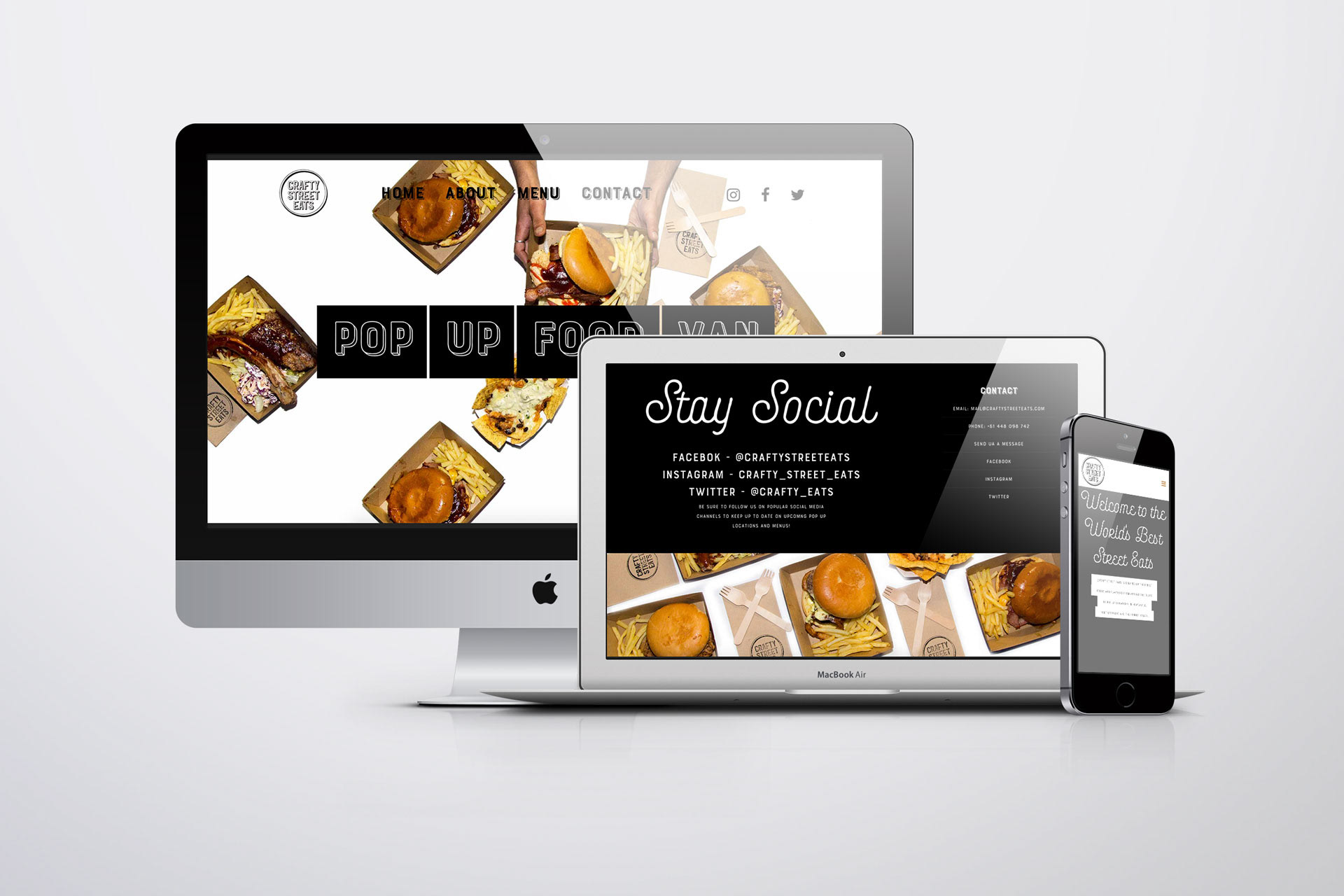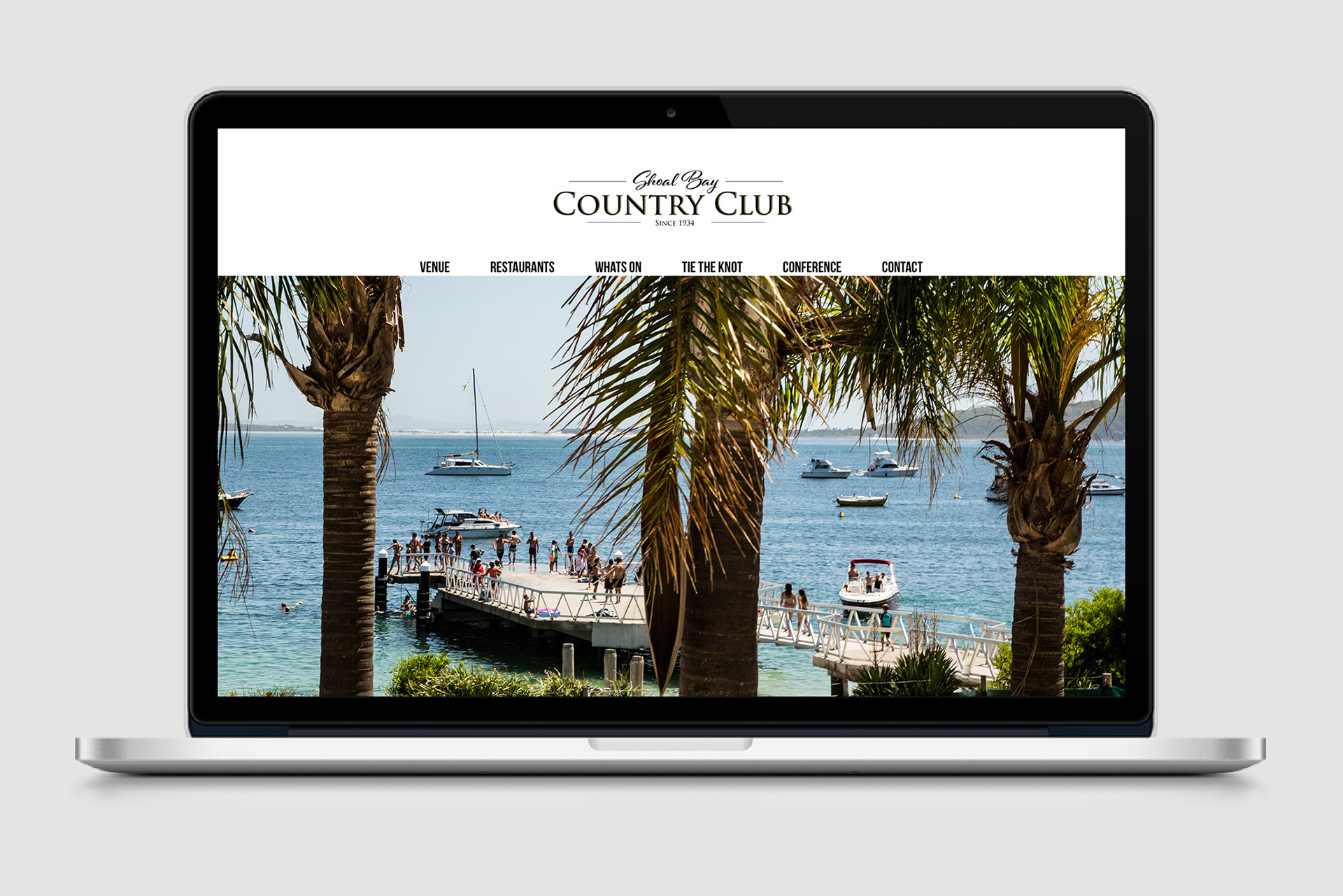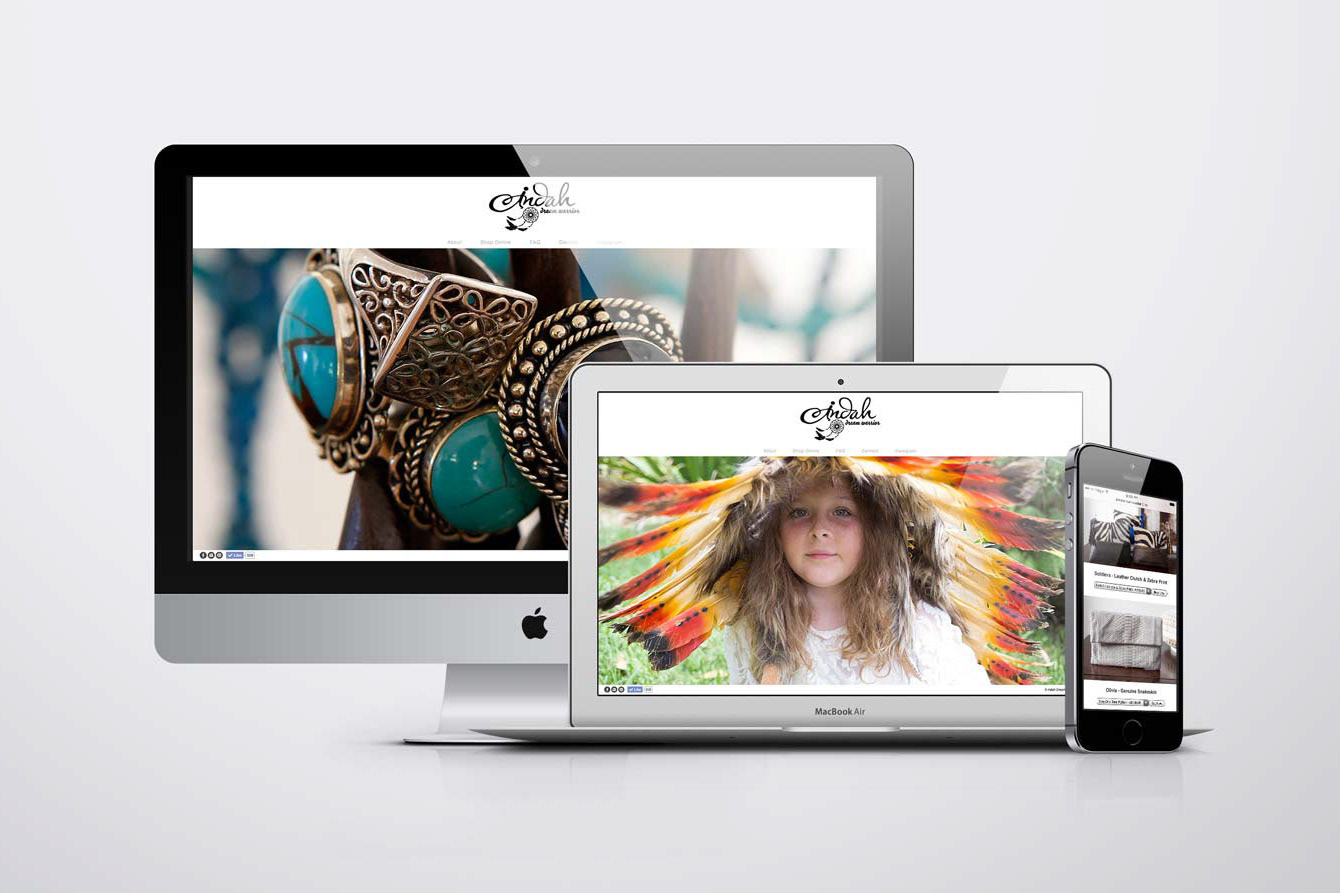 NO WEBSITE? YOU'RE INVISIBLE!
The internet is by far the most efficient way to reach out and connect with your audience or customers. With the rise of the internet on mobile, a web presence is a must for any business big or small. Up to 85% of consumers will search online to find local trades and services, if your not there, your invisible to nine out of ten people.
WEB DESIGN & DEVELOPMENT
We design websites for all types of business' and entities with affordable solutions from micro-business and sole traders to clubs and sporting groups through to large business to business sites for companies and corporations. We produce pixel perfect, responsive and mobile ready sites. We focus on the user experience down to every microinteraction and utilise the latest in web technologies to keep you abreast of the trends.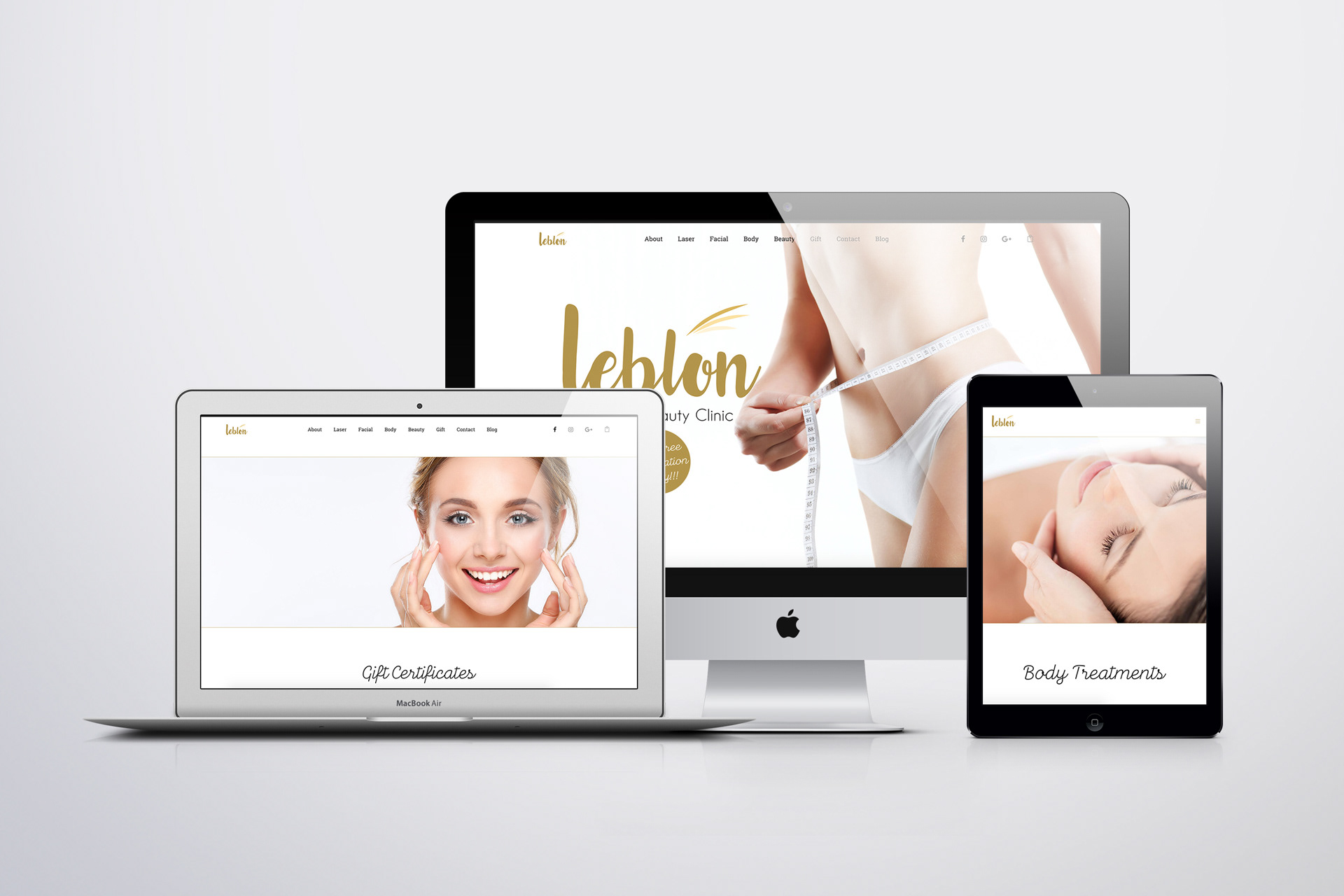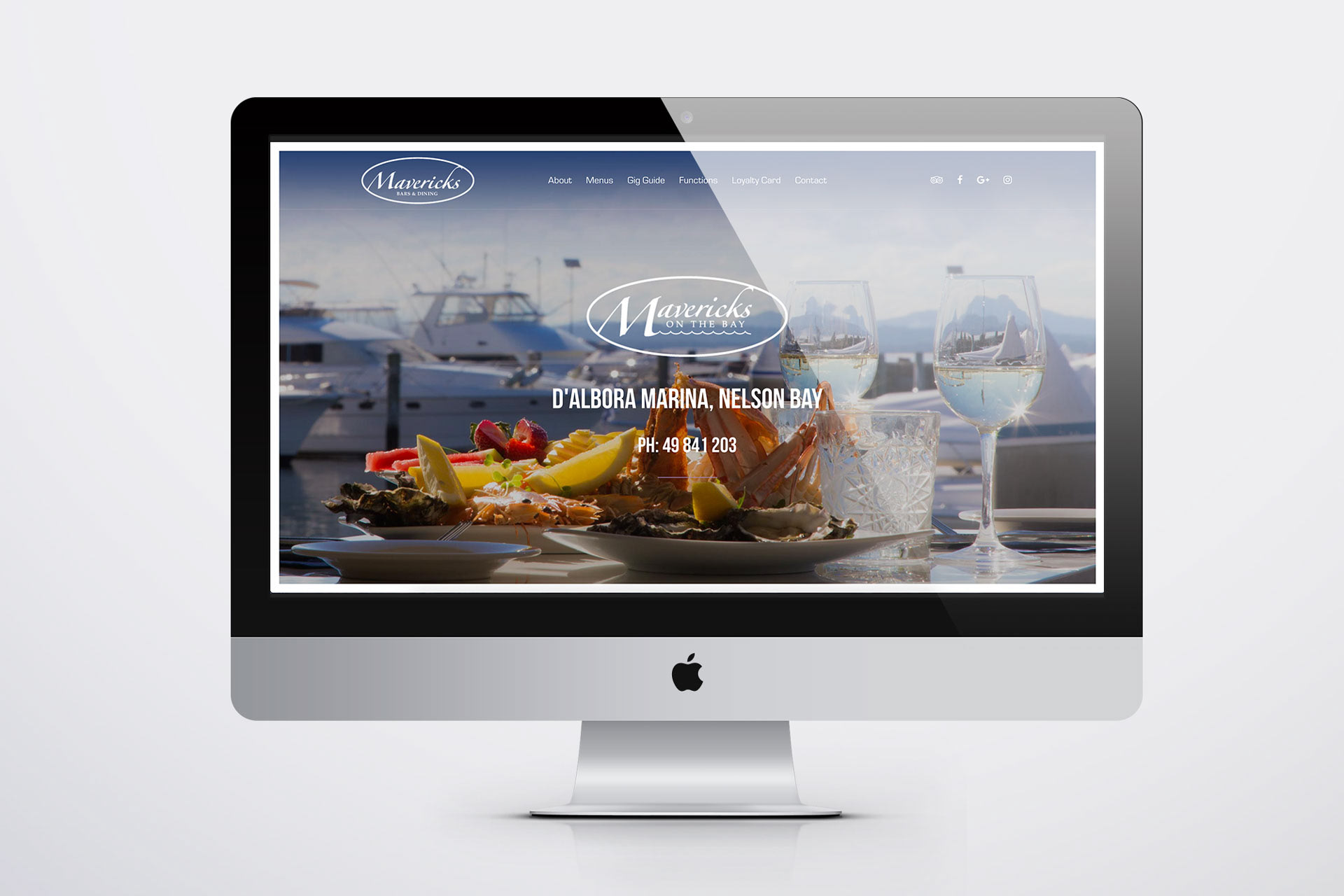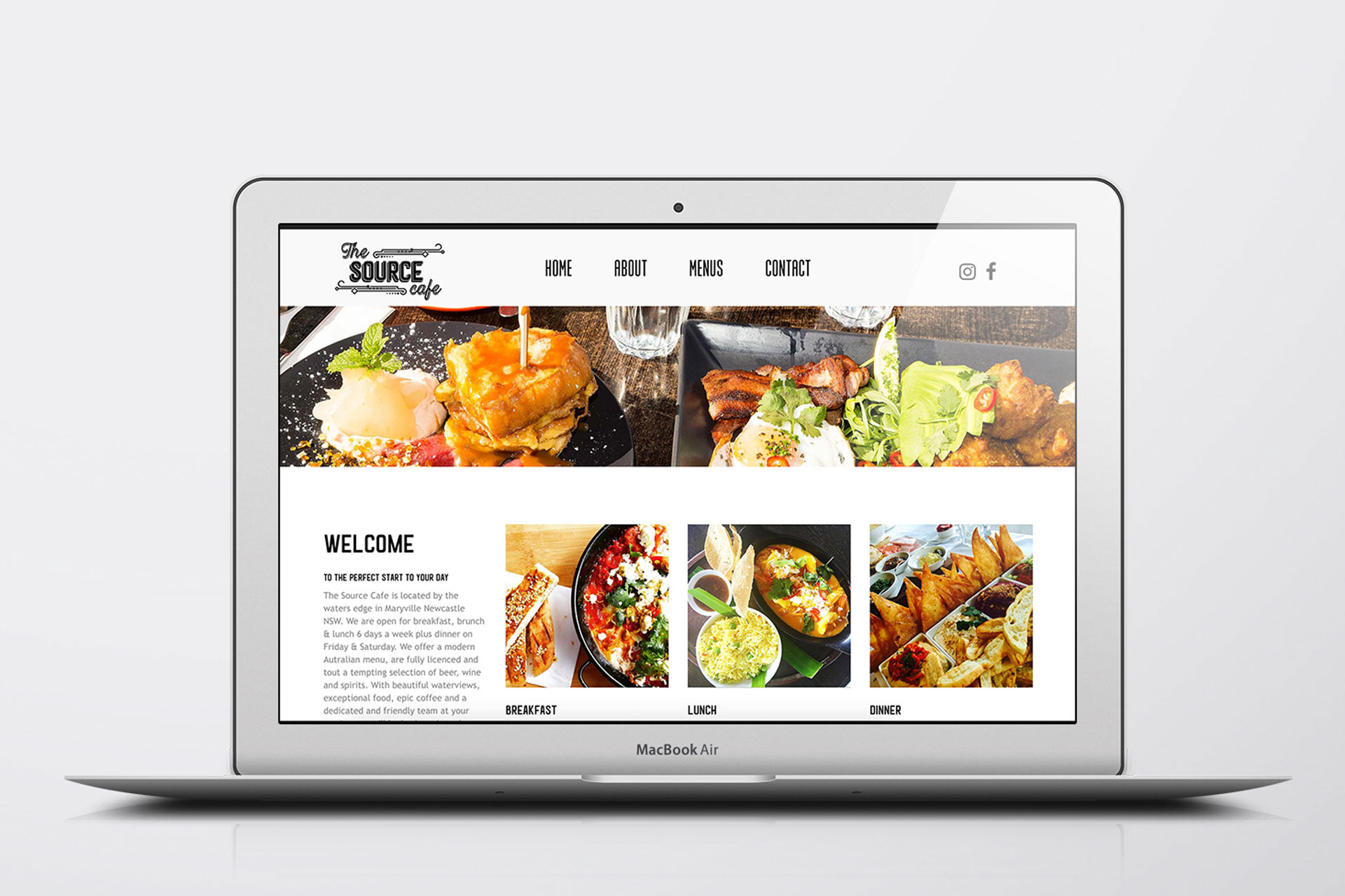 Give us a call on +61407233678 or simply fill in the form below to submit your enquiry, we will get back to you as soon as possible and happily provide free quotations on our web services.

Thank you for your enquiry. We will reply to you as soon as possible.