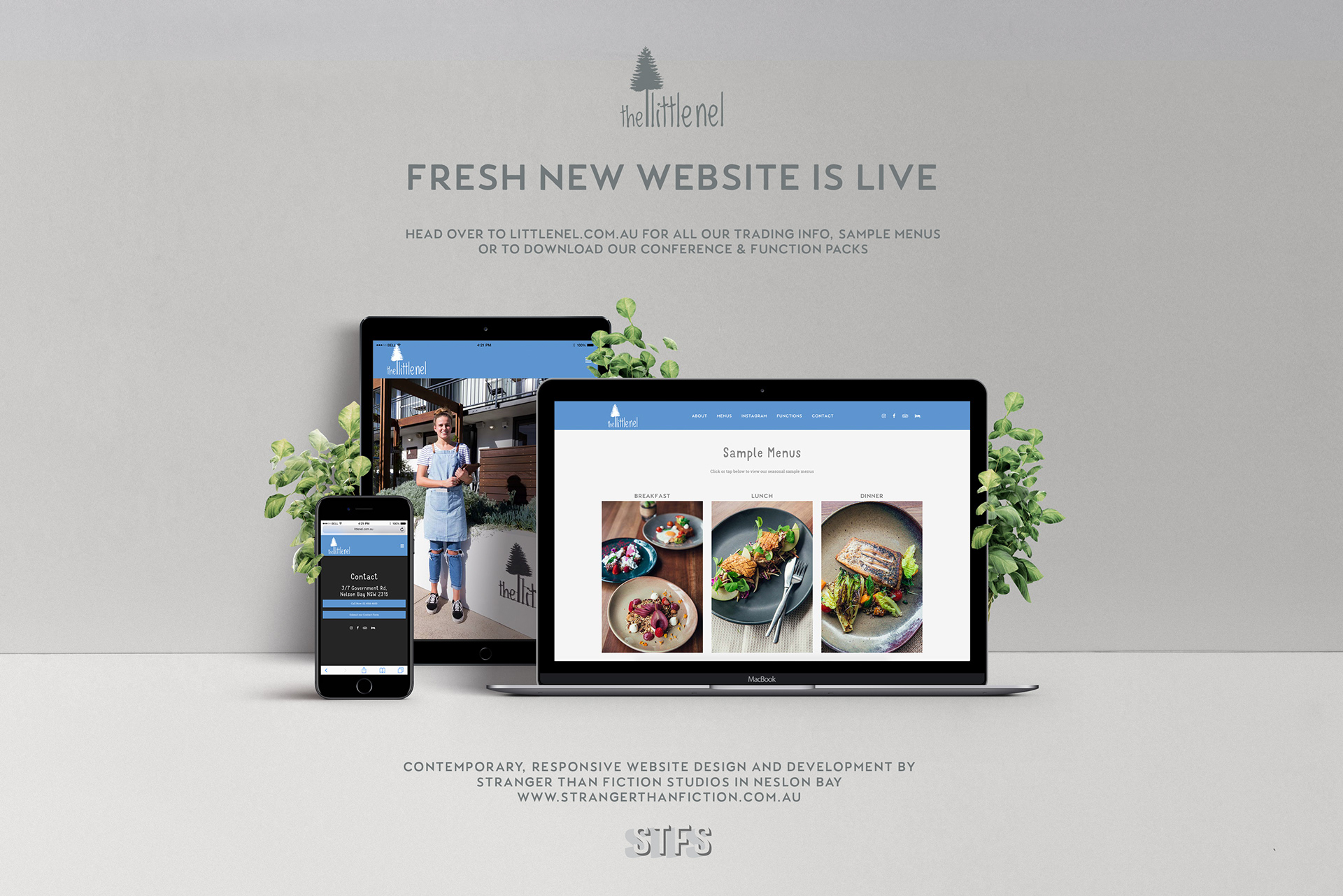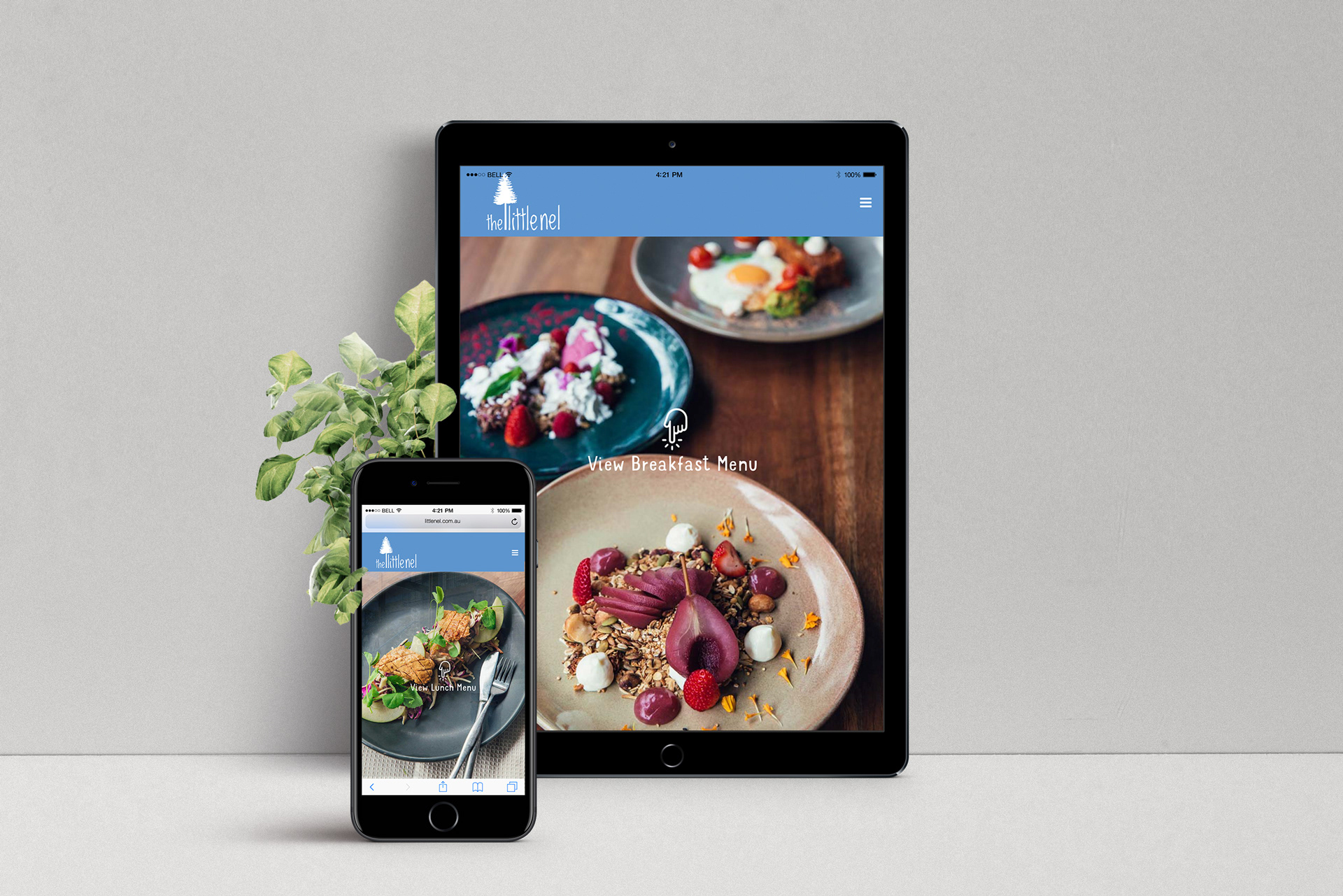 Having a custom built website for your business should not be seen as an expense but more so a smart investment. Building your business online is more that just slapping your logo on top of a wordpress template. A custom website design can build from your brands existing foundations and take that identity online to highlight the uniqueness and sophistication of your business compared to your competitors. 
Business's need happy customers and a well planned website can offer just that. Custom design will provide the optimum structure and user experience so that information is presented with hierarchy, navigation has flow and visitors achieve their intended goals and objectives with ease.
A bespoke html design is also great for Search Engine Optimisation as it eliminates the need for unnecessary code that is commonly used for large wordpress templates that try to service the needs of all users. Utilising minimised code and proven html markup will provide super fast page loads and  boost your websites rankings with search engines like Google.
Another huge advantage of a custom build is the ease of which the website can grow as your business does.  Don't  try and jam your business and brand into the placeholders of a wordpress template, get in touch and have all the benefits of an affordable custom built website, obligation free quotes are provided to all clients both big and small. 
Check out our recent project for The Little Nel in Nelson Bay - view the live site by clicking here >>>
Web Design  //  Web Development  //  SEO  //  Photography  //