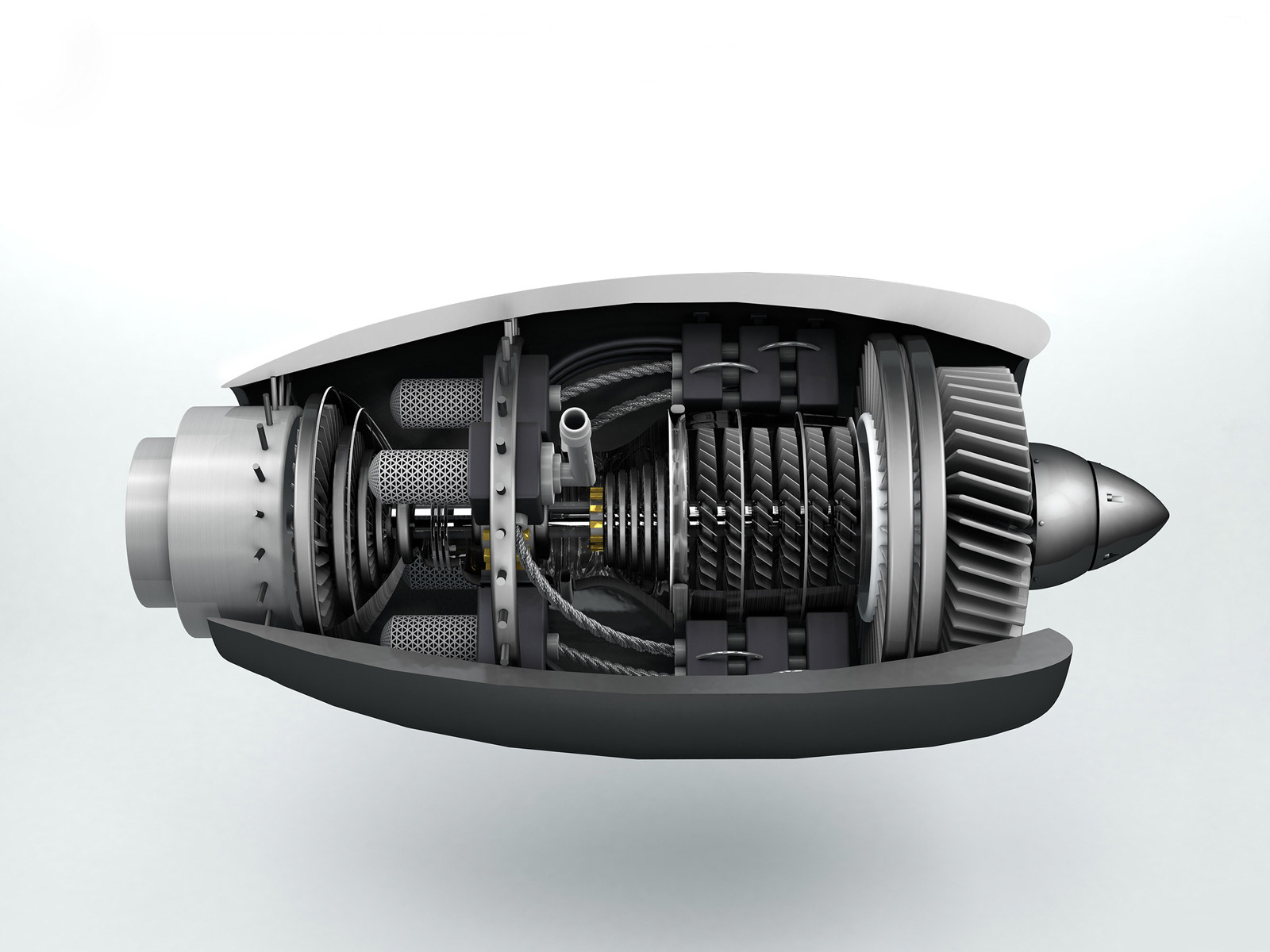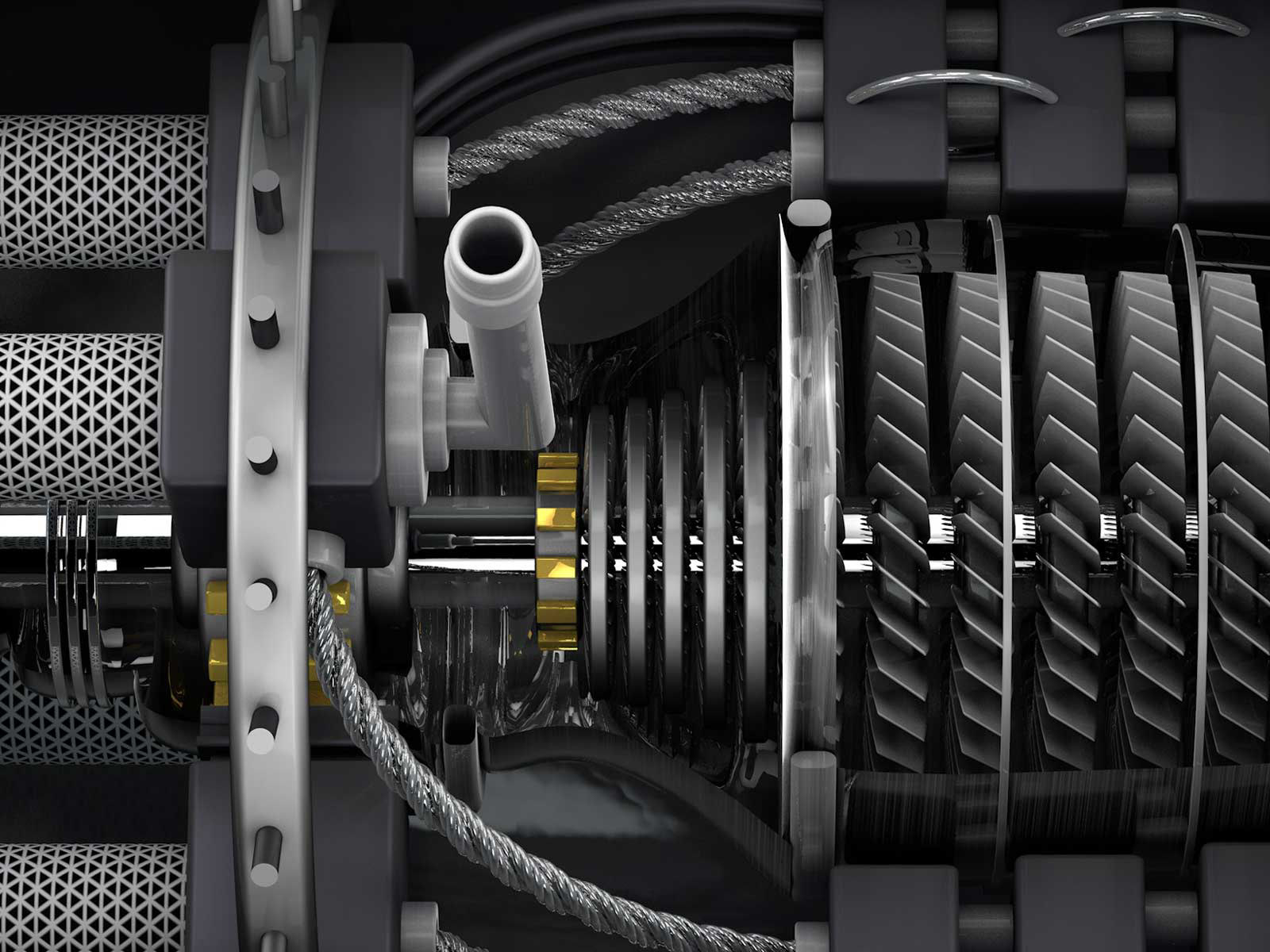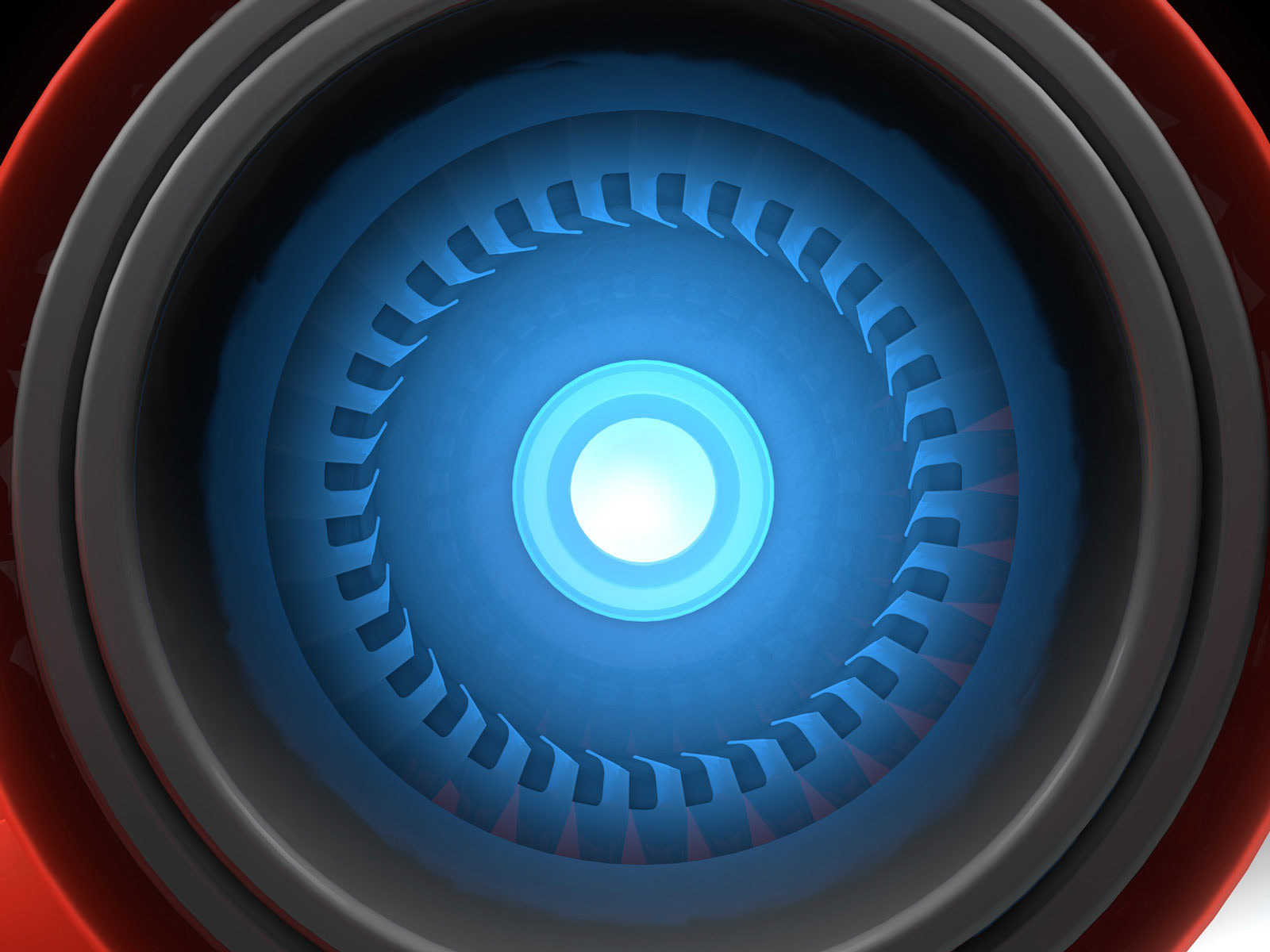 3D Computer Generated Imagery
Utilising 3D CGI software enables the visualisation of concepts that can be presented to stakeholders and investors. This is very powerful not only for realising designed objects but also for interior / exterior spaces and for event planning and management.
The images displayed in this project result from a study undertaken into speculative design processes at the University of Newcastle Australia. The imagery takes a futuristic idea in the planning phase of the design process and gives it a real world visualisation. Maxon Cinema4d was utilised for the 3D CGI pipeline. The scene is firstly modelled in a virtual space within the software. Colors, textures and reflective layers are added to the modelled surfaces before virtual lighting and cameras that illuminate and capture the frame for rendering.