New business website live for the lovely folks at The Bay Thai Massage which is located in Yacaaba Street Nelson Bay. We offer website solutions for all kinds of business's needs, from simple landing pages through to complex  e-commerce sites. Earlier this year we launched our own content management system and we are now offering CMS driven sites to clients across Newcastle, Port Stephens and Abroad. Wan't a custom designed and built website without any limitation? Enquire today.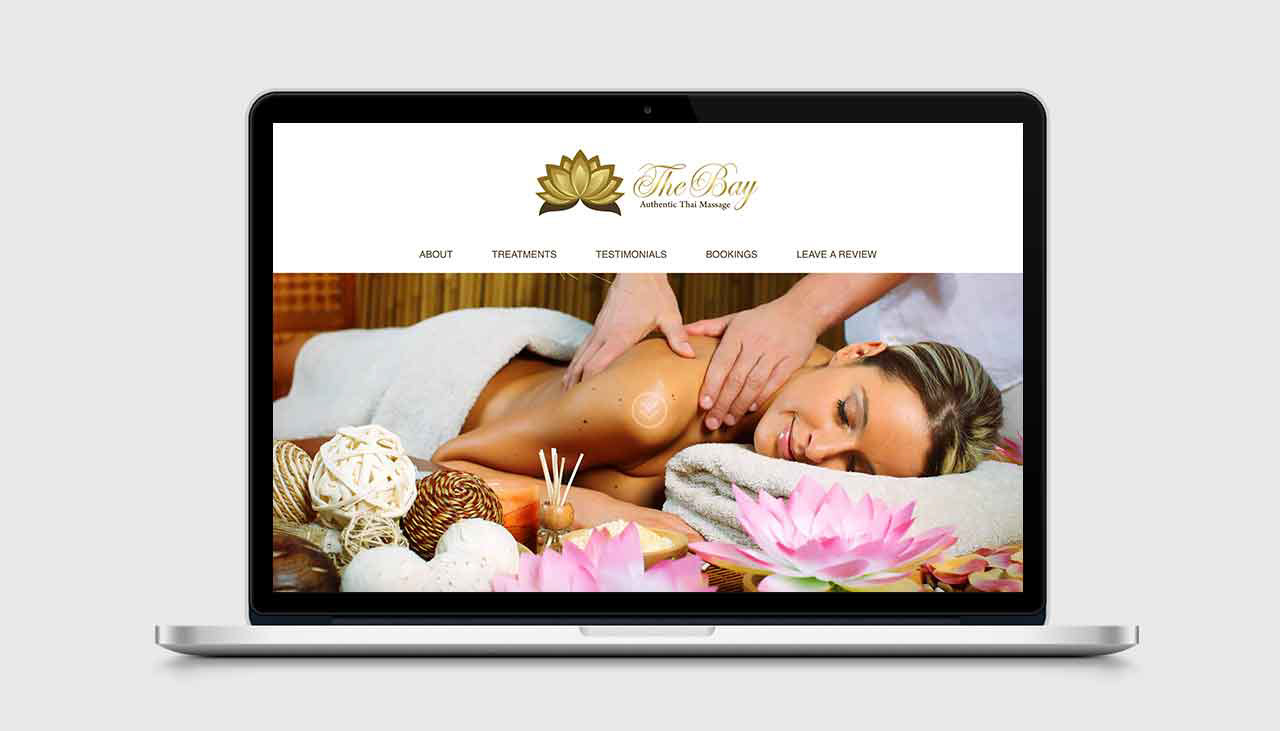 Our strong relationship with the team at the Bay Hotel Motel in Bonnells Bay continues, we start the new year with an overhaul of both their website and their digital marketing presence. The list of the services that we provide also includes photography and videography and we created a hero video reel to showcase the venue and their offerings. The video reel is used on the new websites landing page. On the new website we incorporate CMS collections to present dynamic content that changes over time, this insures that the latest details for the venues entertainment is always showing on the website and without the need to manually update between events, very powerful stuff, get in touch and find out what we do for your business online.
View the hero video reel below or go check out the the new website here >>>
Recent catch up with Dave from Crafty Street Eats, we take a look at the success story around the brand design, website and print design that we created for his business. 

We recently completed a project with both print and digital products for the legends over at Somerset Meats . We delivered the print design and printing of a 12 page product and services catalogue along with an accompanying presentation folder. We also provided a crisp new and responsive website for the modern marketplace.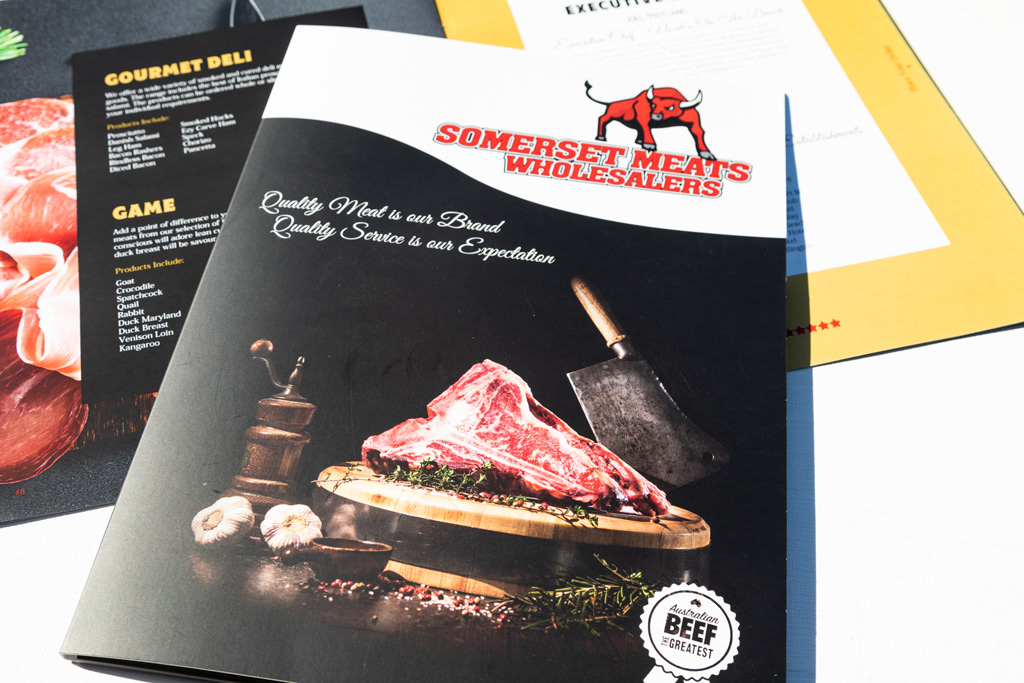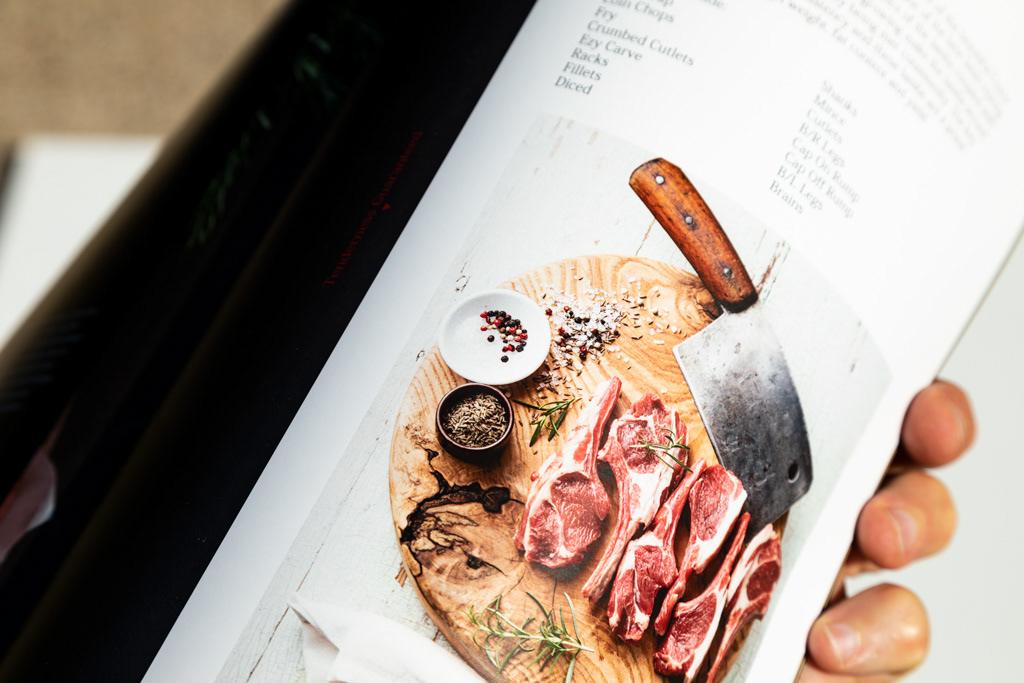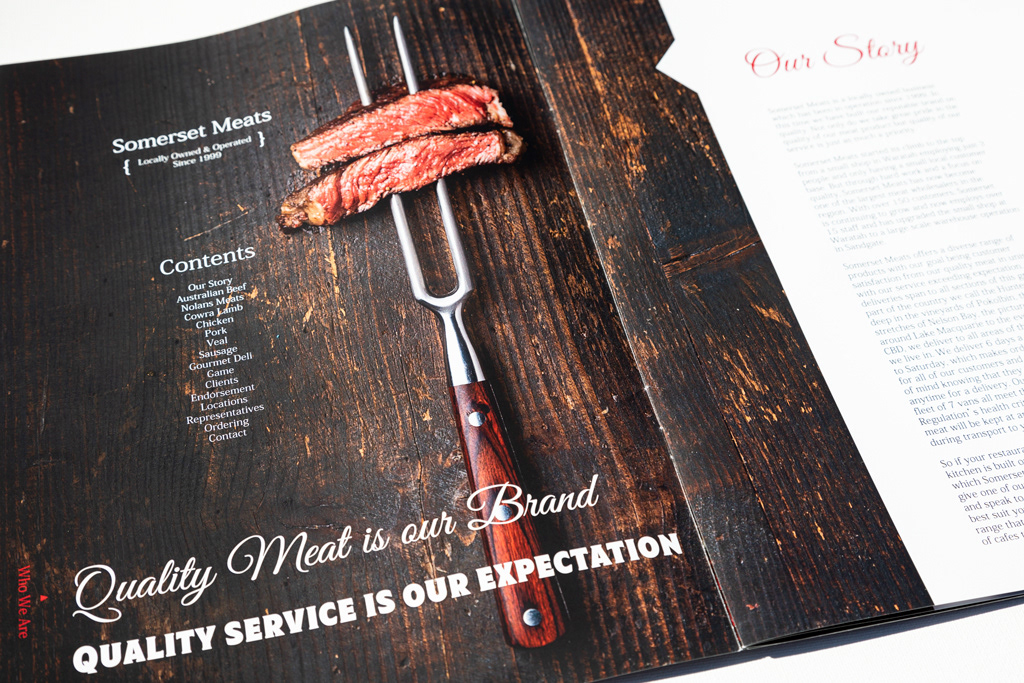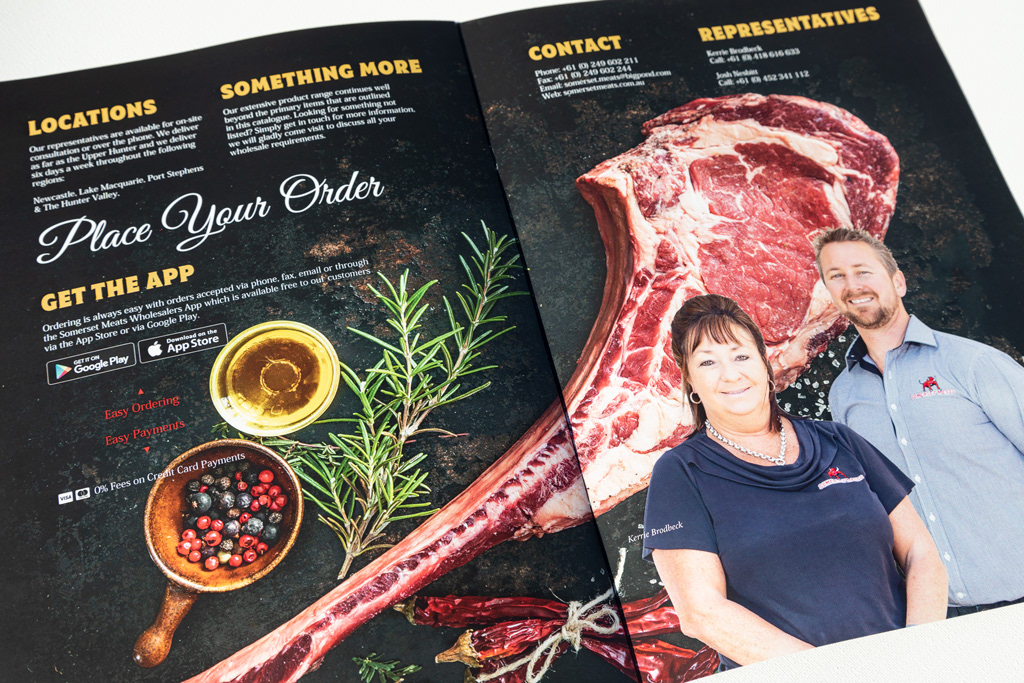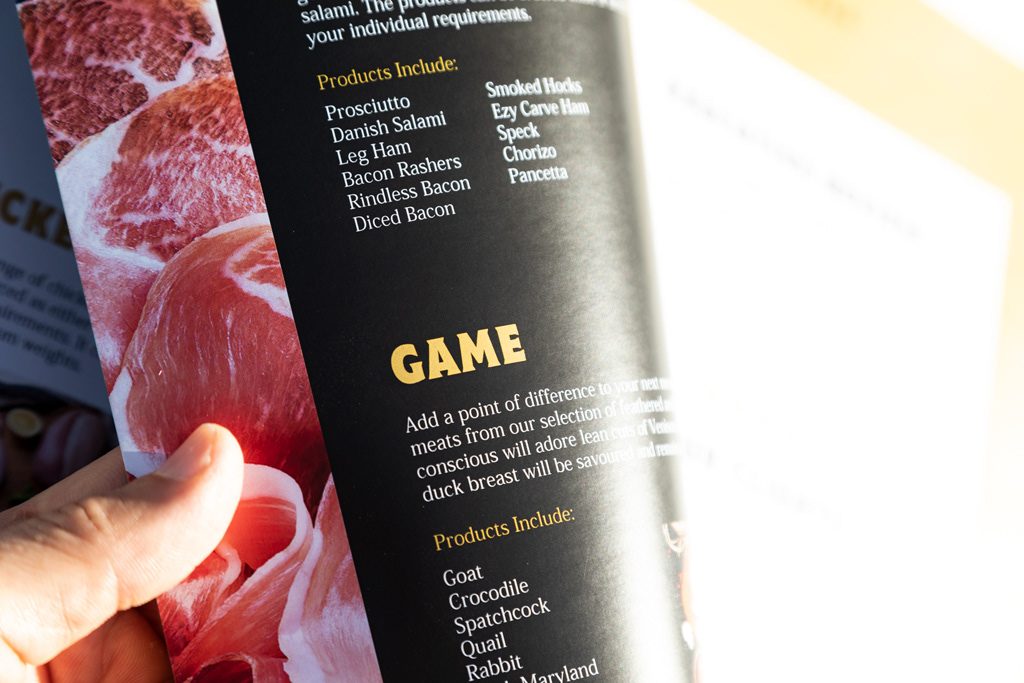 HOW TO CREATE A FACEBOOK COVER PHOTO THAT SUITS ALL DEVICES 
When it comes to setting up page cover photos on Facebook it doesn't take long to work out that the Facebook Help Centre is well and truely behind the eight ball on the topic. If you manage to navigate towards an answer you will discover some rather dated and incorrect waffle and no mention what so ever of the butchery that is about to happen to your upload. At the time of writing you can now add a slideshow of cover photos to your page, however you will still have your images cropped every which way to suit different devices. As you can can only display a single image across all viewports.
This tutorial will explain how to structure your artwork for facebook cover photos so that they display correctly across all devices. A simple grid illustrates the safe working area and allows for the various cropping that will occur. Correct resolution is provided to suit emerging retina and high definition displays, something Mark Zuckerberg fails to mention in his Facebook Help Centre.
GOOGLES JULY 2018 UPDATE & WHAT IT MEANS FOR YOUR WEBSITE 
Starting July 2018 Google's Chrome browser will flag all website connections that are not encrypted with an SSL Certificate as not secure. The majority of people on the internet use Google Chrome so if you are a website owner this update is something you wan't to take pretty seriously. If you already have an SSL Certificate on your website fear not, as you will not be impacted negatively like those who don't.  If you do not have an SSL Certificate, push has now come to shove from Google and it is time to get one keyed and installed asap. 
What is an SSL Certificate? - An SSL certificate is a security certificate that activates a secure HTTPS connection between the browser the user is viewing the content on and the web server where the website files are stored. I'm sure by now you would have noticed sites that have a green secure "lock" icon in the upper left hand corner of the search bar. This shows that a website is protected by an SSL certificate. To users, this shows that your site is secure and can be trusted. HTTPS creates a secure channel between the browser and the website and ensures no one can spy on the connection or intercept any data that is interchanged between the two.
Why is this so important? - You might not think this is a big deal but look at this scenario...., you search for something online and open up a brand new site from the search results and the first thing you see is a warning that says, "This site can't be trusted." You and every other web user out there will leave the page and look for a trusted & reputable resource, simple. The other big concern for website owners is Googles preference in search engine results for sites that are secure, sites that have SSL Certificates rank considerably higher than non secured domains.
How do I avoid the warning on my website? - The only way to avoid the warning on your website is to install an SSL Certificate. All of our clients will be receiving a quote for the implementation of an SSL Certificate on their website and all future clients will be required to purchase one as part of their package. Up until now an SSL was optional for sites that did not process sensitive information but this update changes everything and is a big step towards a more secure internet for everyone, after all, when we build the internet we wan't to build it safe for both our clients and their users.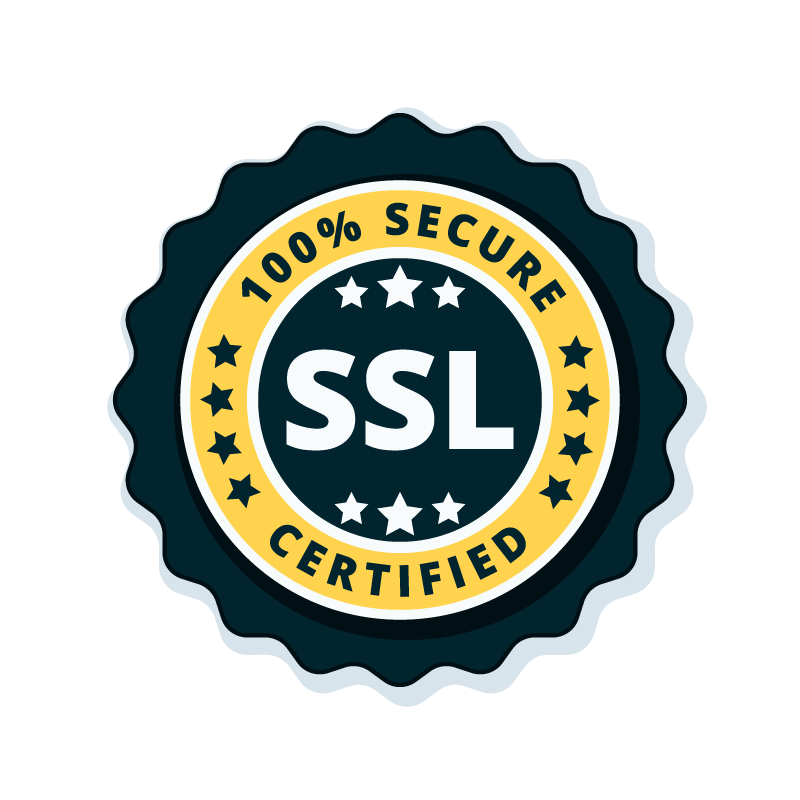 Clean and crisp new responsive website live for Nelson Bay Accounting firm. 
Having a custom built website for your business should not be seen as an expense but more so a smart investment. Building your business online is more that just slapping your logo on top of a wordpress template. A custom website design can build from your brands existing foundations and take that identity online to highlight the uniqueness and sophistication of your business compared to your competitors. 
Business's need happy customers and a well planned website can offer just that. Custom design will provide the optimum structure and user experience so that information is presented with hierarchy, navigation has flow and visitors achieve their intended goals and objectives with ease.
A bespoke html design is also great for Search Engine Optimisation as it eliminates the need for unnecessary code that is commonly used for large wordpress templates that try to service the needs of all users. Utilising minimised code and proven html markup will provide super fast page loads and  boost your websites rankings with search engines like Google.
Another huge advantage of a custom build is the ease of which the website can grow as your business does.  Don't  try and jam your business and brand into the placeholders of a wordpress template, get in touch and have all the benefits of an affordable custom built website, obligation free quotes provided to all clients both big and small.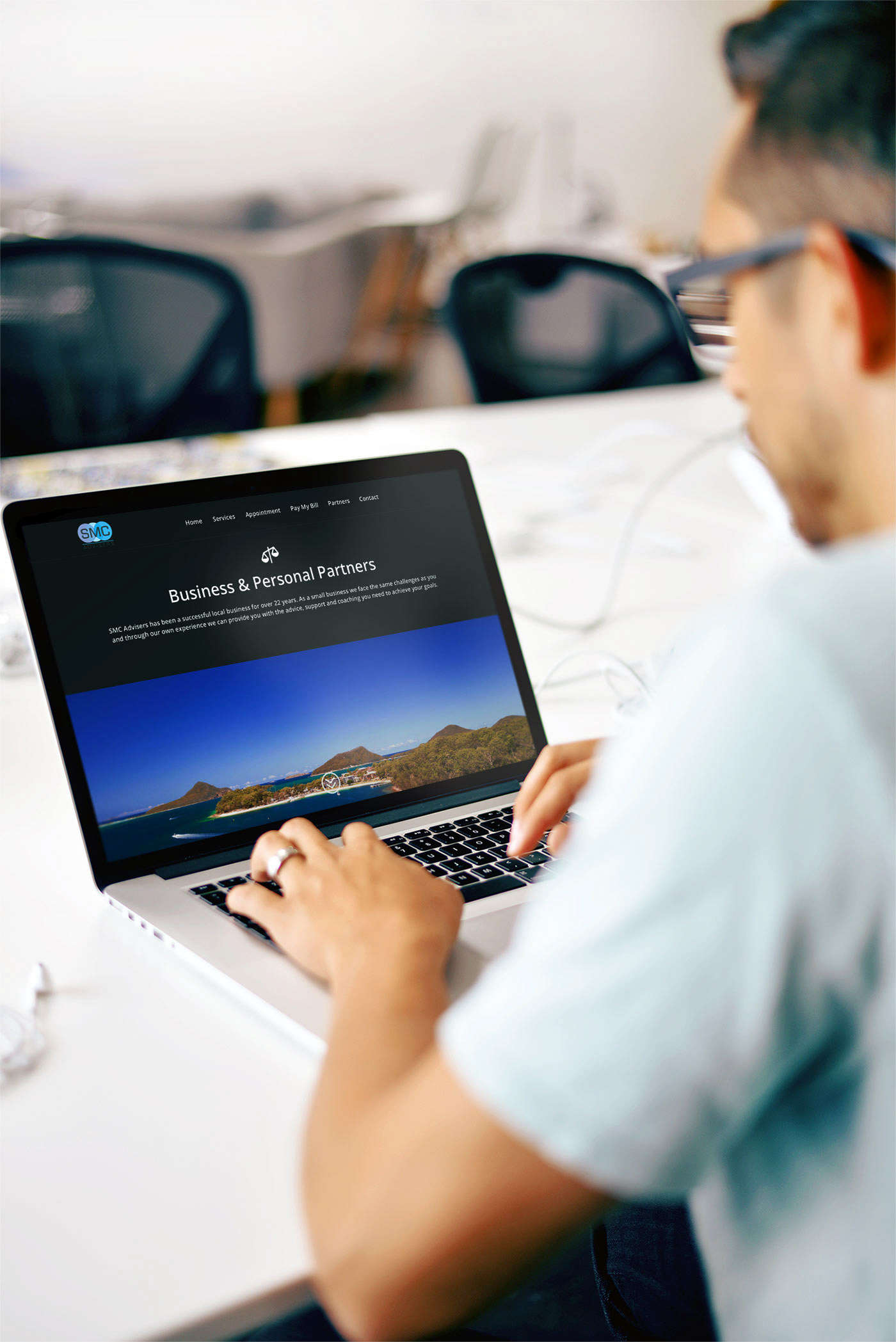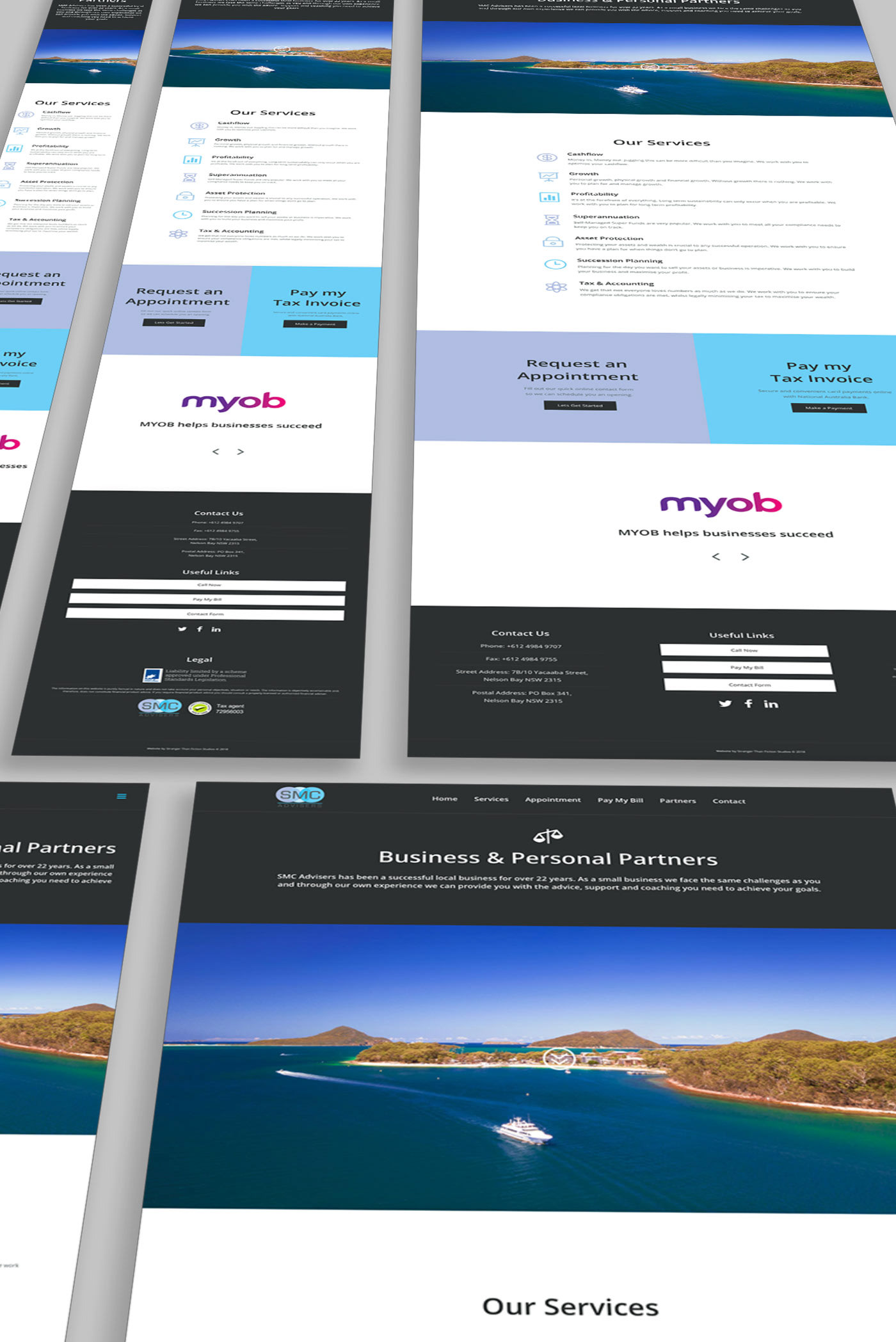 Big shout out and thanks to the Shoal Bay Country Club for their on going support of the Studio. We are proud to be servicing the Country Club with graphic design and marketing collaterals and are pleased to present some recent poster designs.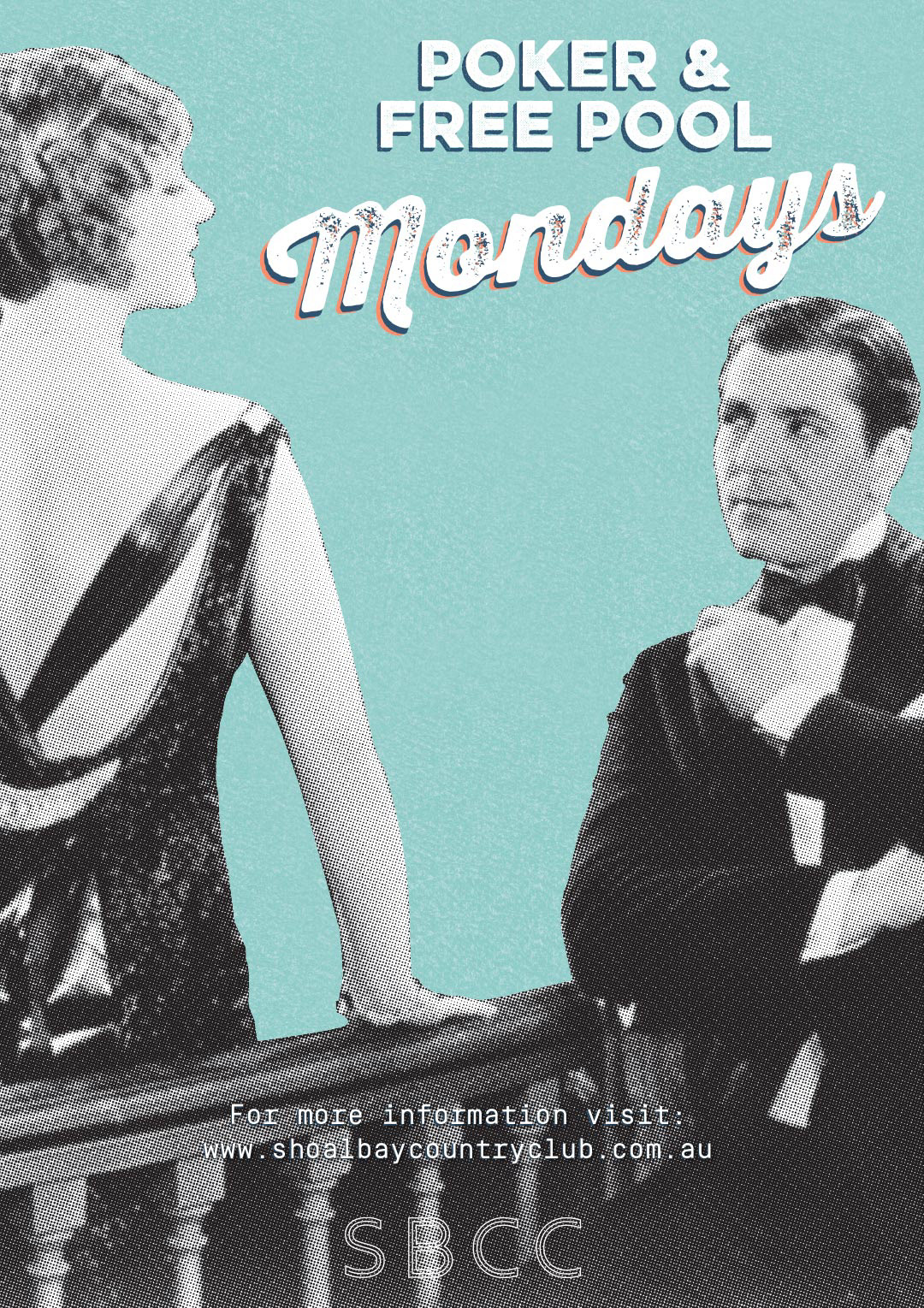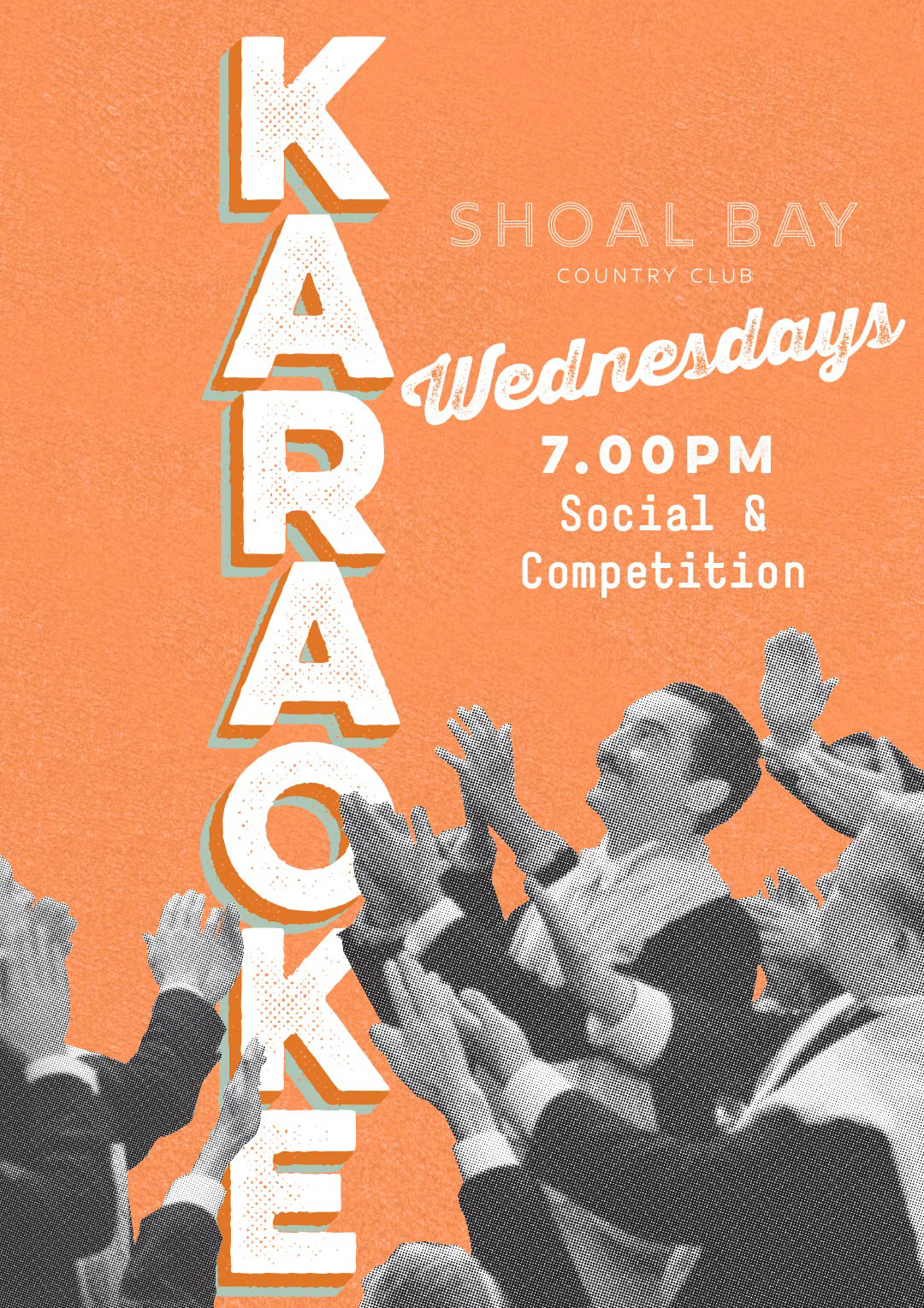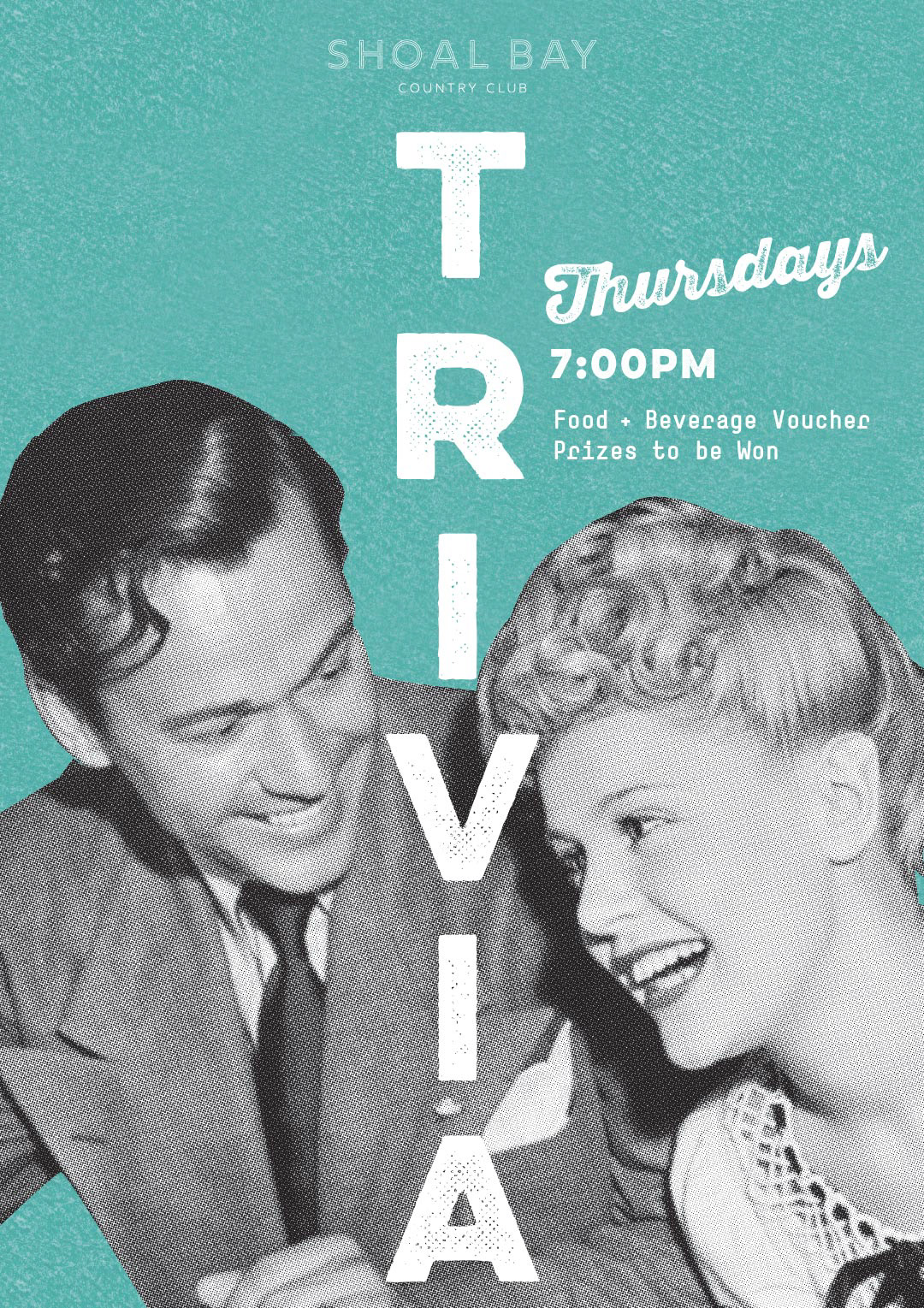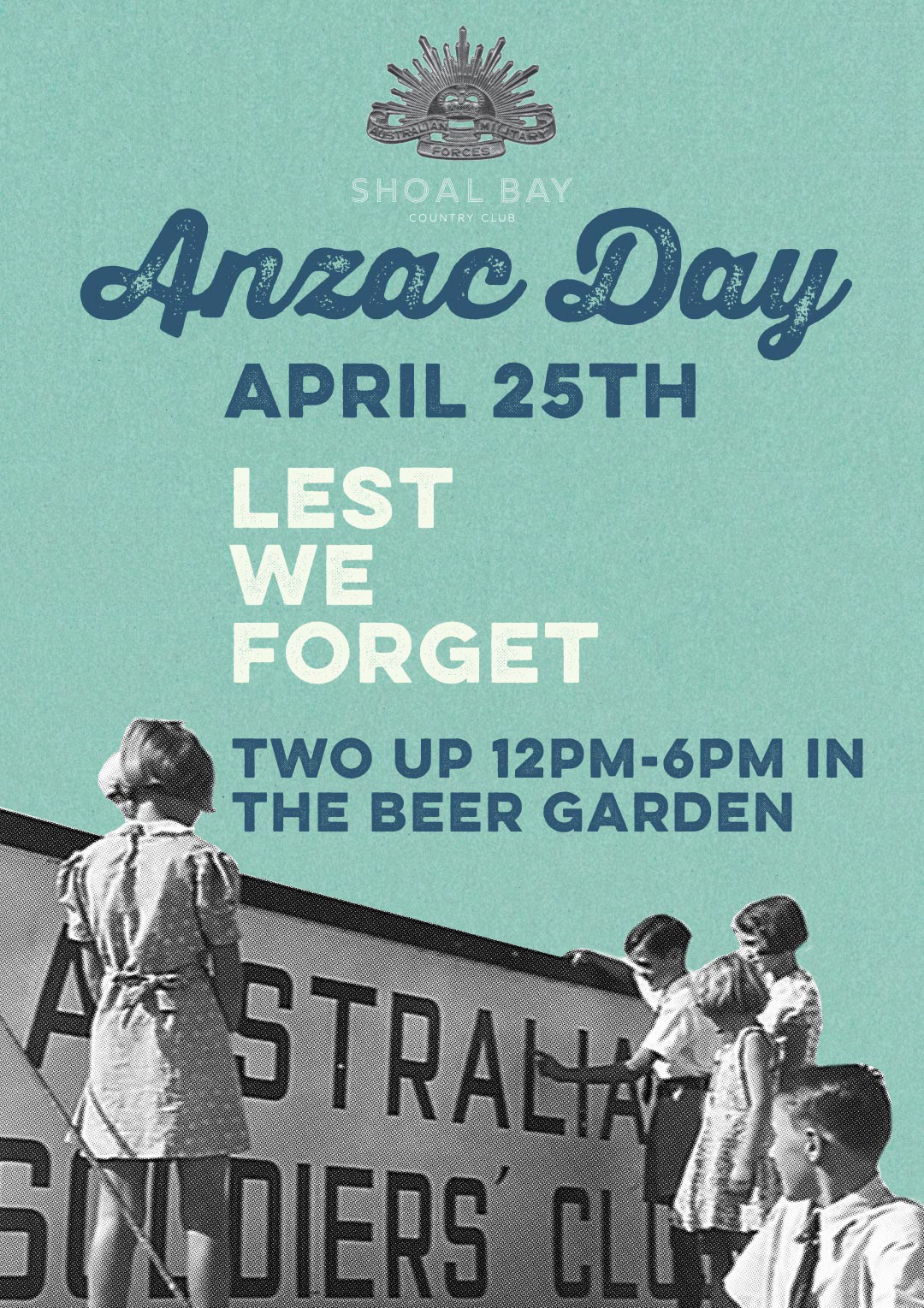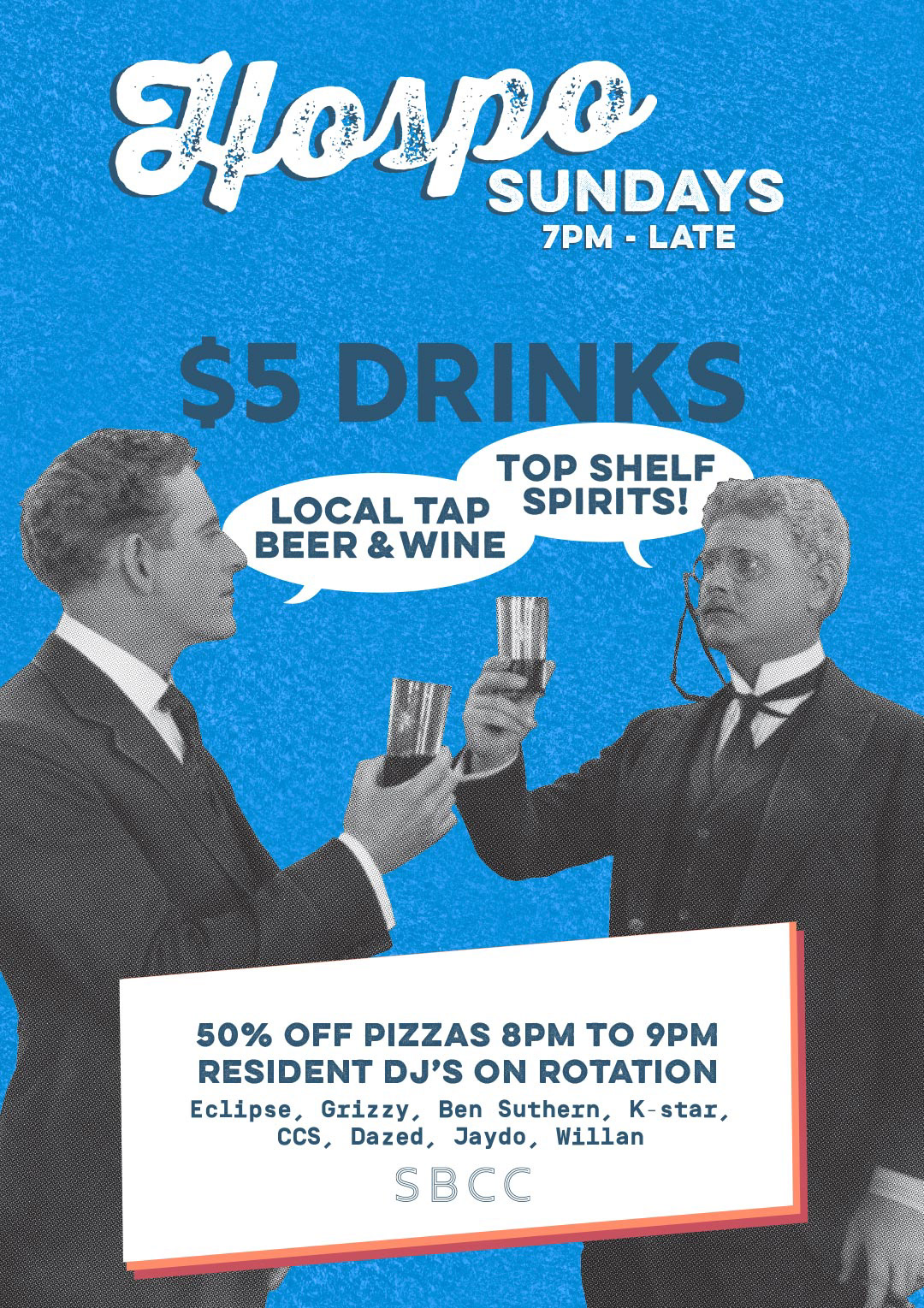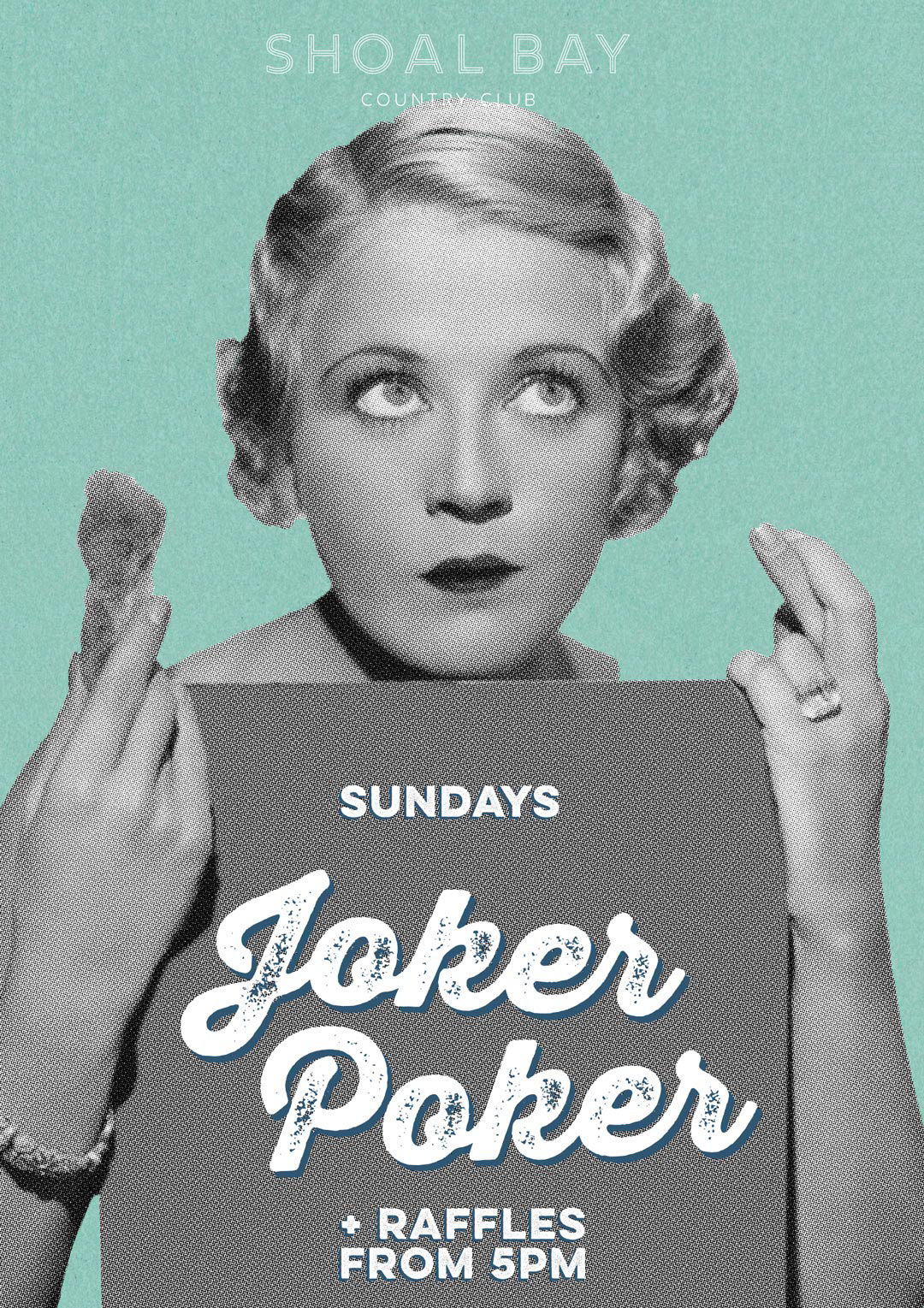 Recent branding and identity design for Bluey at Bluewater Paintless Dent, The Door & Hail Damage Specialists. The clean and contemporary logo design with coastal inspired support graphics, provides a solid, trustworthy brand image with some serious flow across collaterals.
Check out the business card design hot off the press below.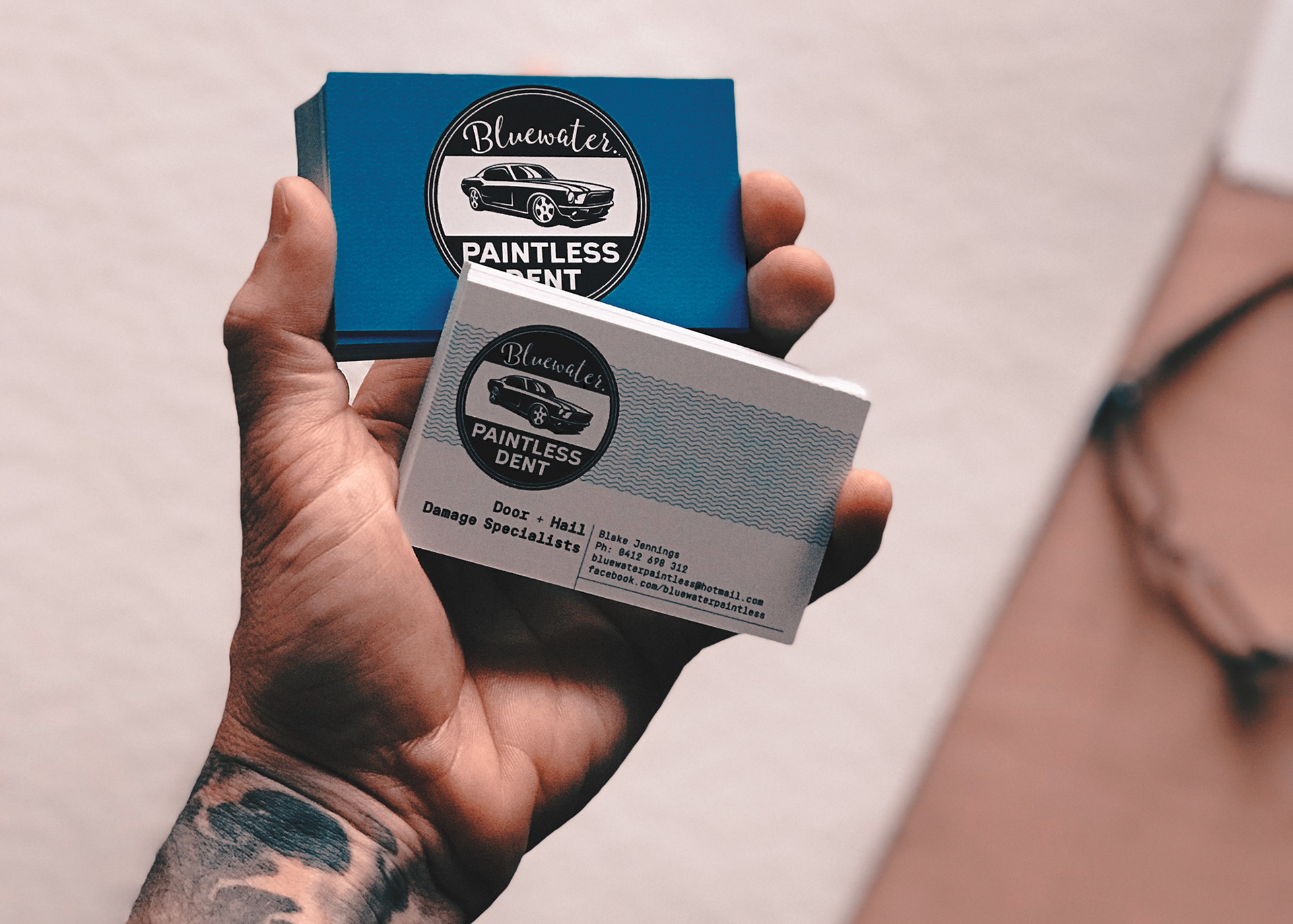 Crisp new Website Design and Development complete for Sebring Mechanical on the Gold Coast QLD. Delivering a single page, responsive architecture that flows nicely across all devices and a call now option that ensure good user experience across the mobile first design. An SEO check up and Digital Marketing on Google Adwords round out the project. We are a certified provider of products from Google Adwords and offer sign up bonuses of $100.00 to new clients when they spend their first $25.00 on Advertising.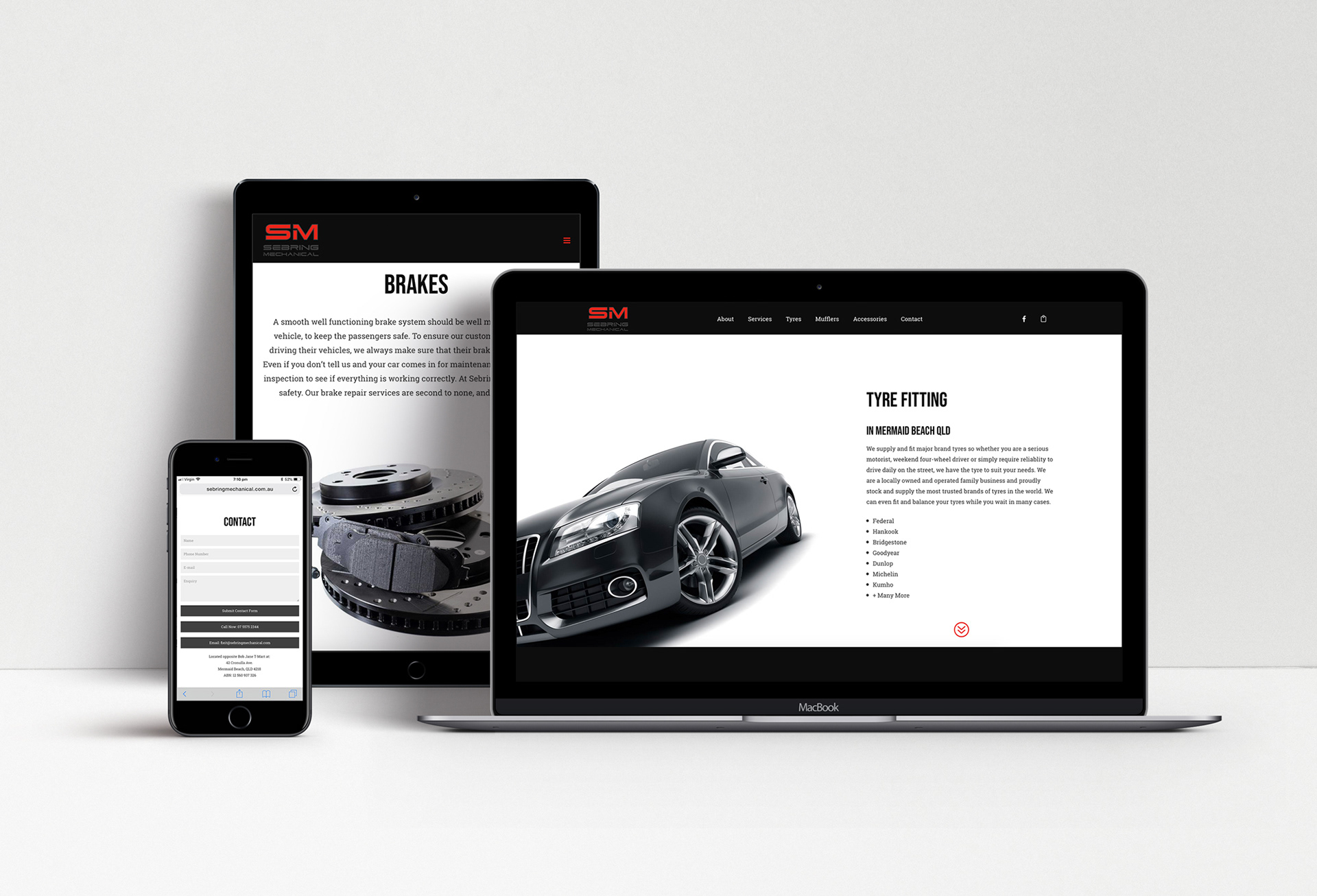 French Provincial Inspired Branding and Identity design completed for Belle Visage in Rosebery, Sydney, NSW.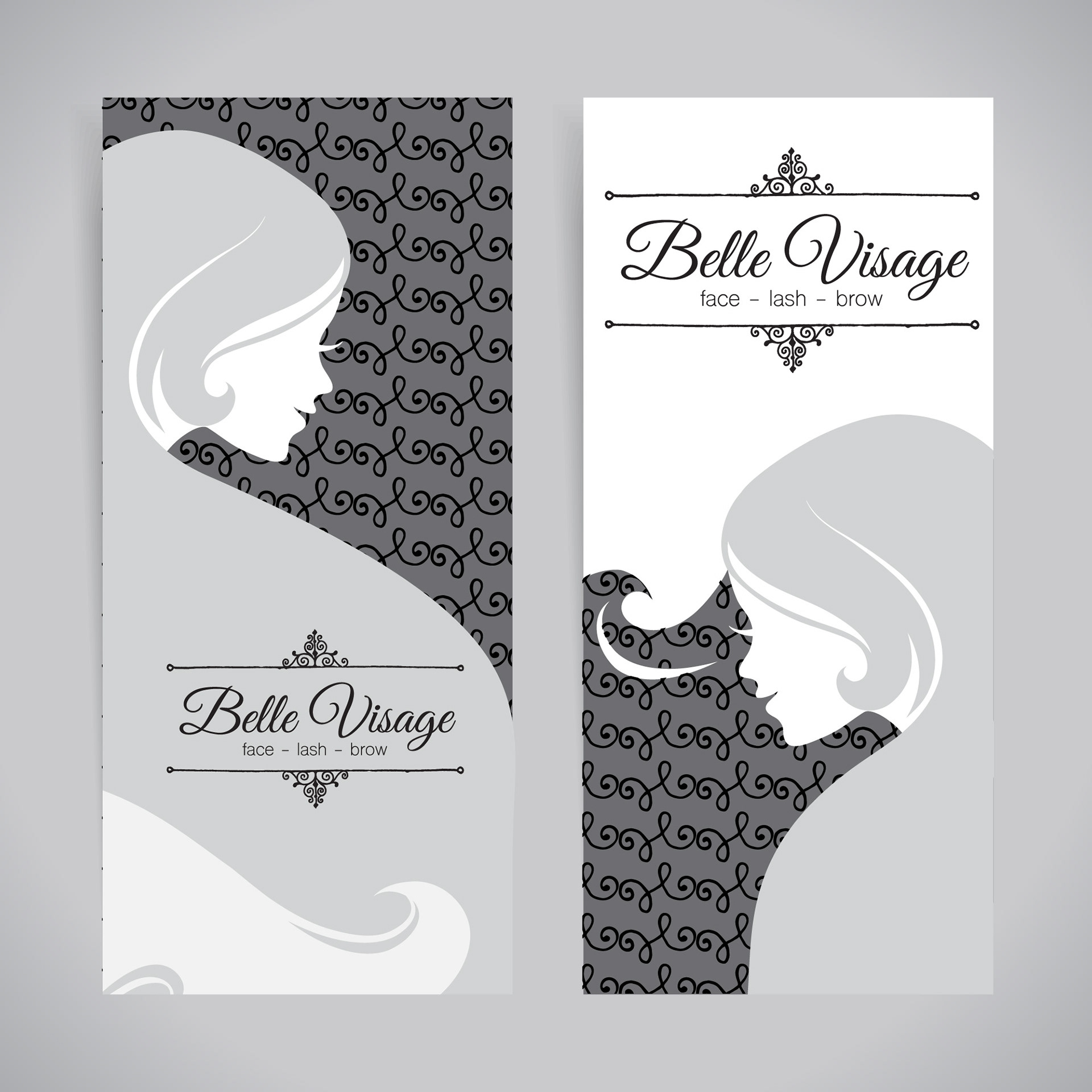 Recent rebrand package now complete for Nelson Bay food outlet 'Eat @ 8 Stockton Street'. Logos and Brand Identity join menus for print and screen, business cards, exterior signage and packaging design. Be sure to drop by the store and check out the fresh look and tasty fare on offer.