Big shout out and thanks to the Shoal Bay Country Club for their on going support of the Studio. We are proud to servicing the Country Club with graphic design and marketing collaterals and are pleased to present some recent poster designs.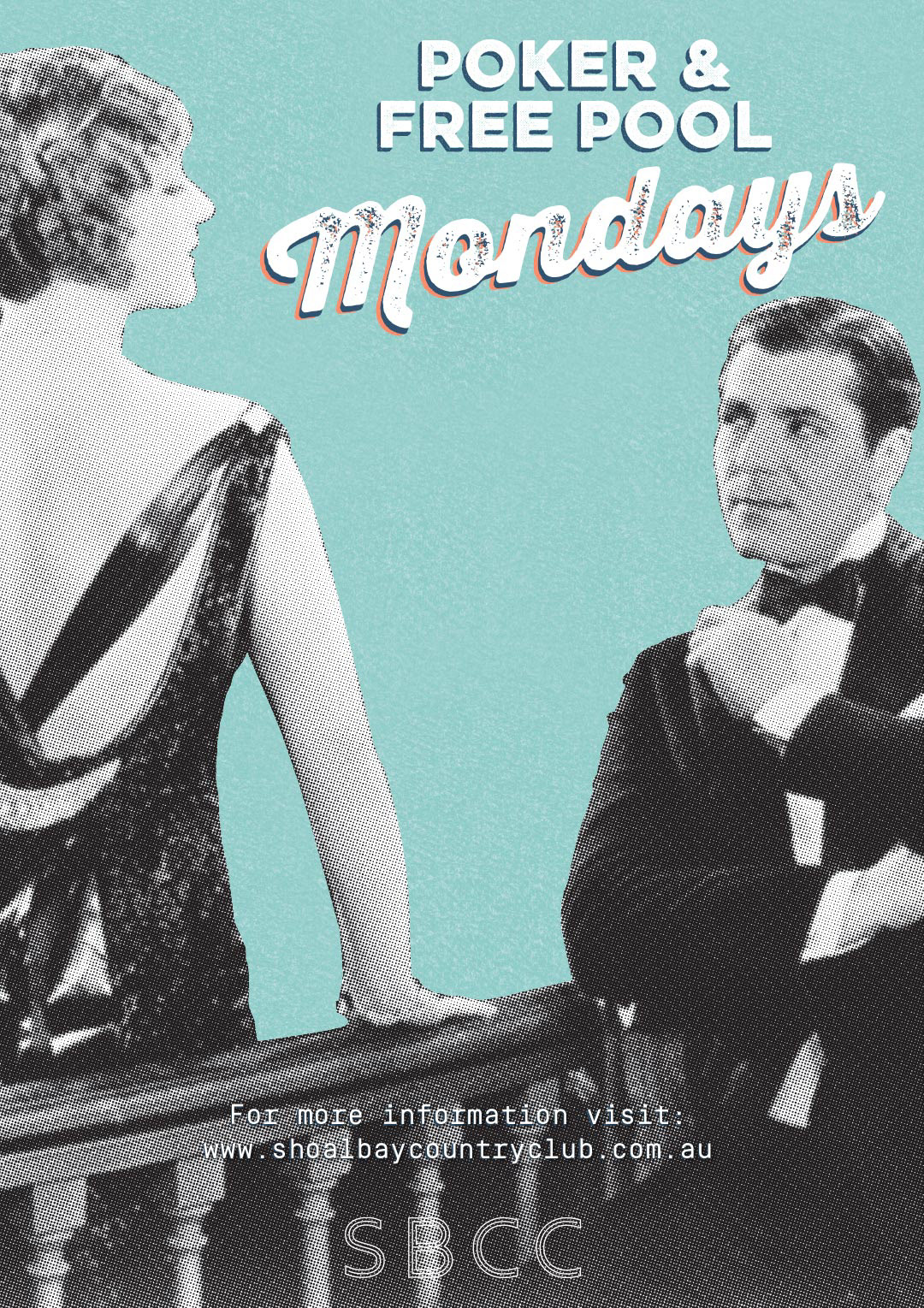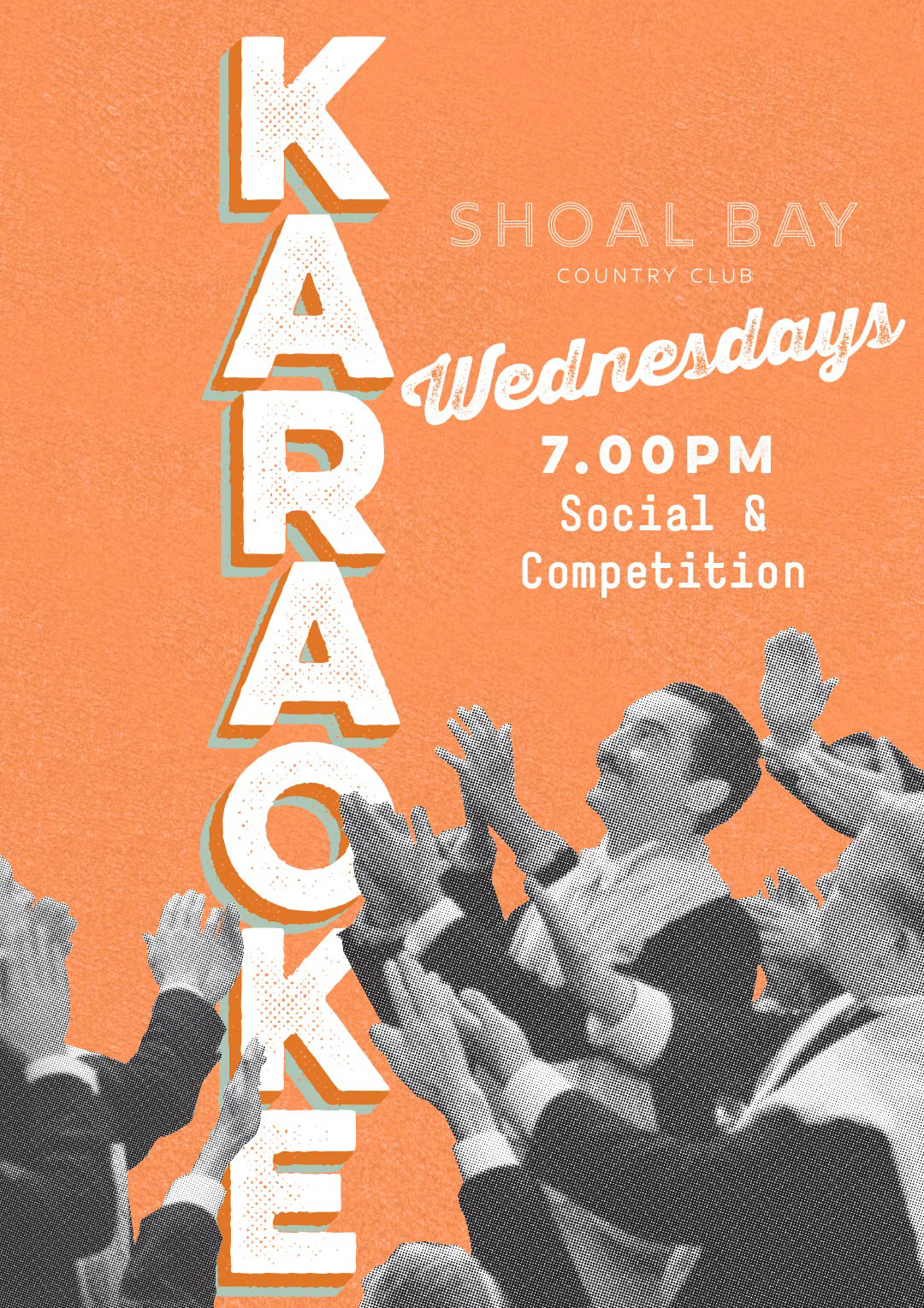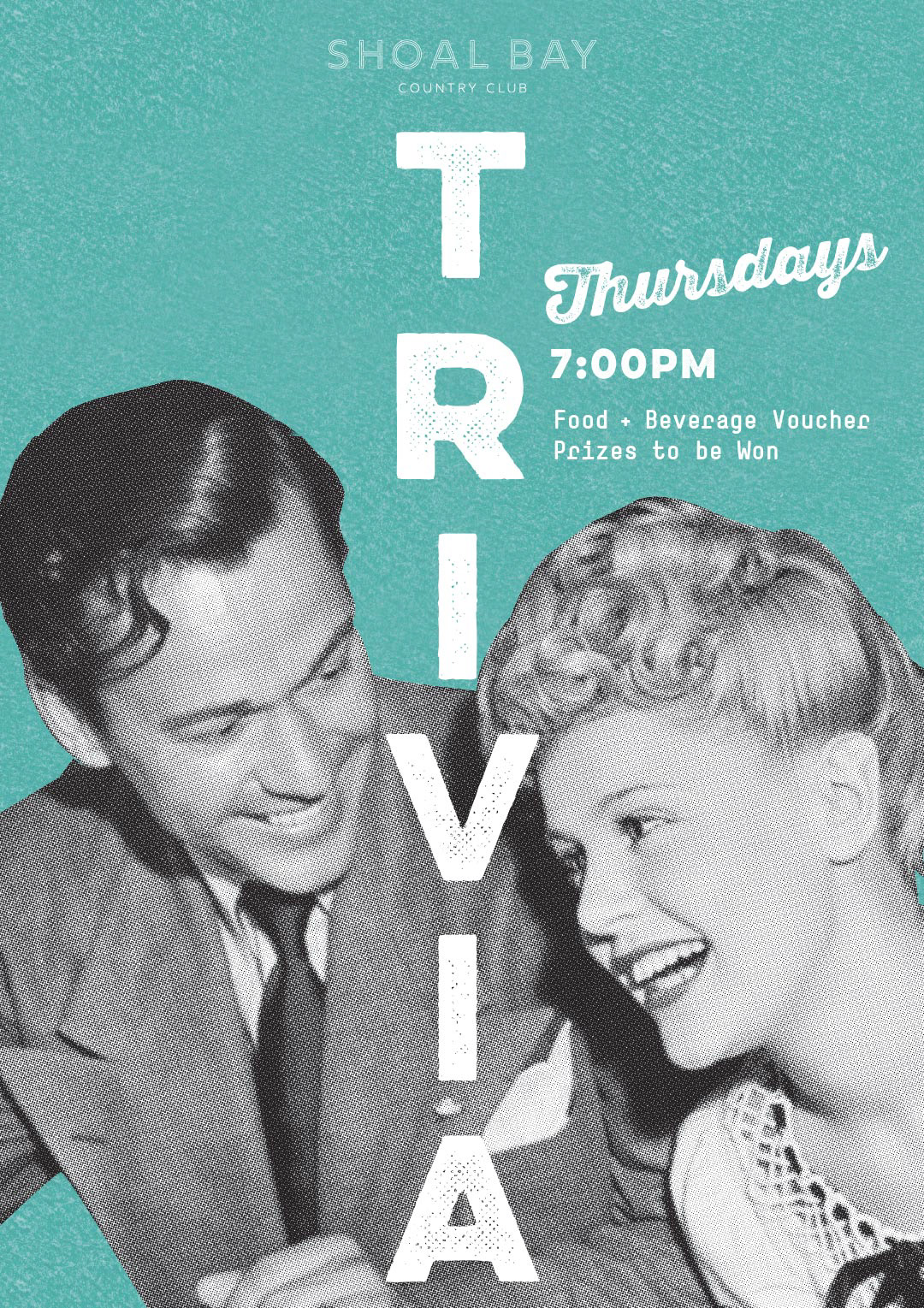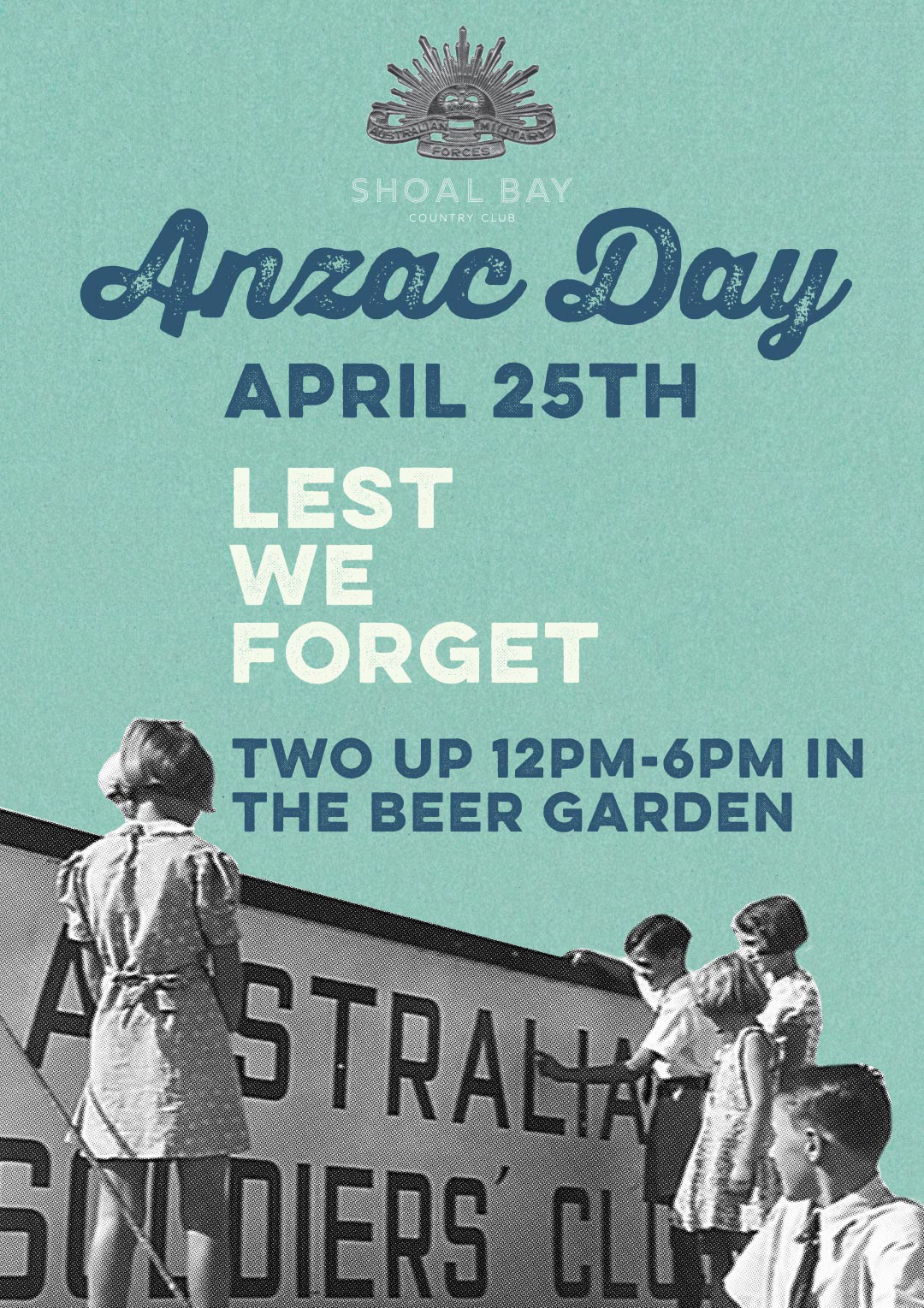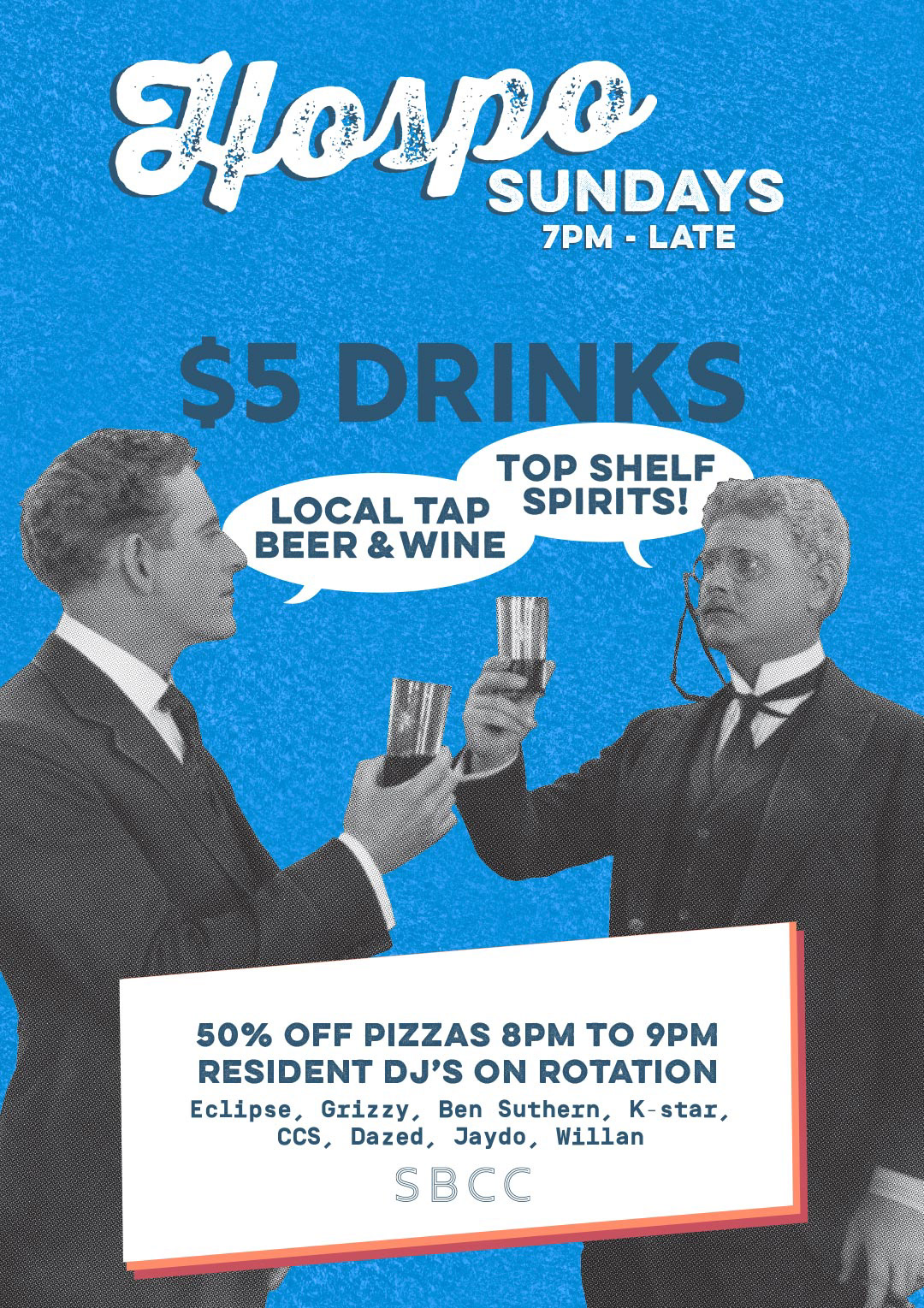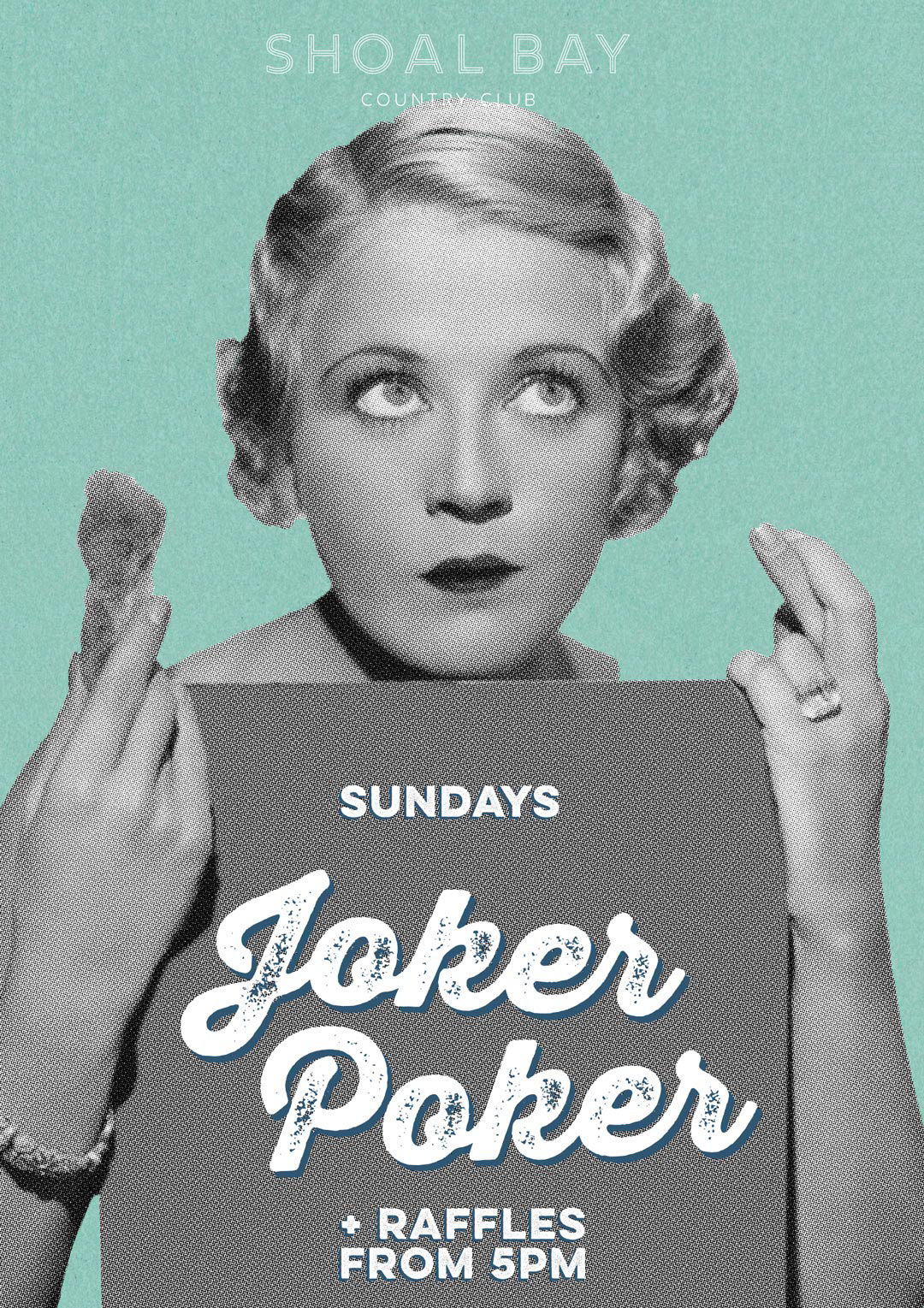 Recent branding and identity design for Bluey at Bluewater Paintless Dent, The Door & Hail Damage Specialists. The clean and contemporary logo design with coastal inspired support graphics, provides a solid, trustworthy brand image with some serious flow across collaterals.
Check out the business cards, hot off the press.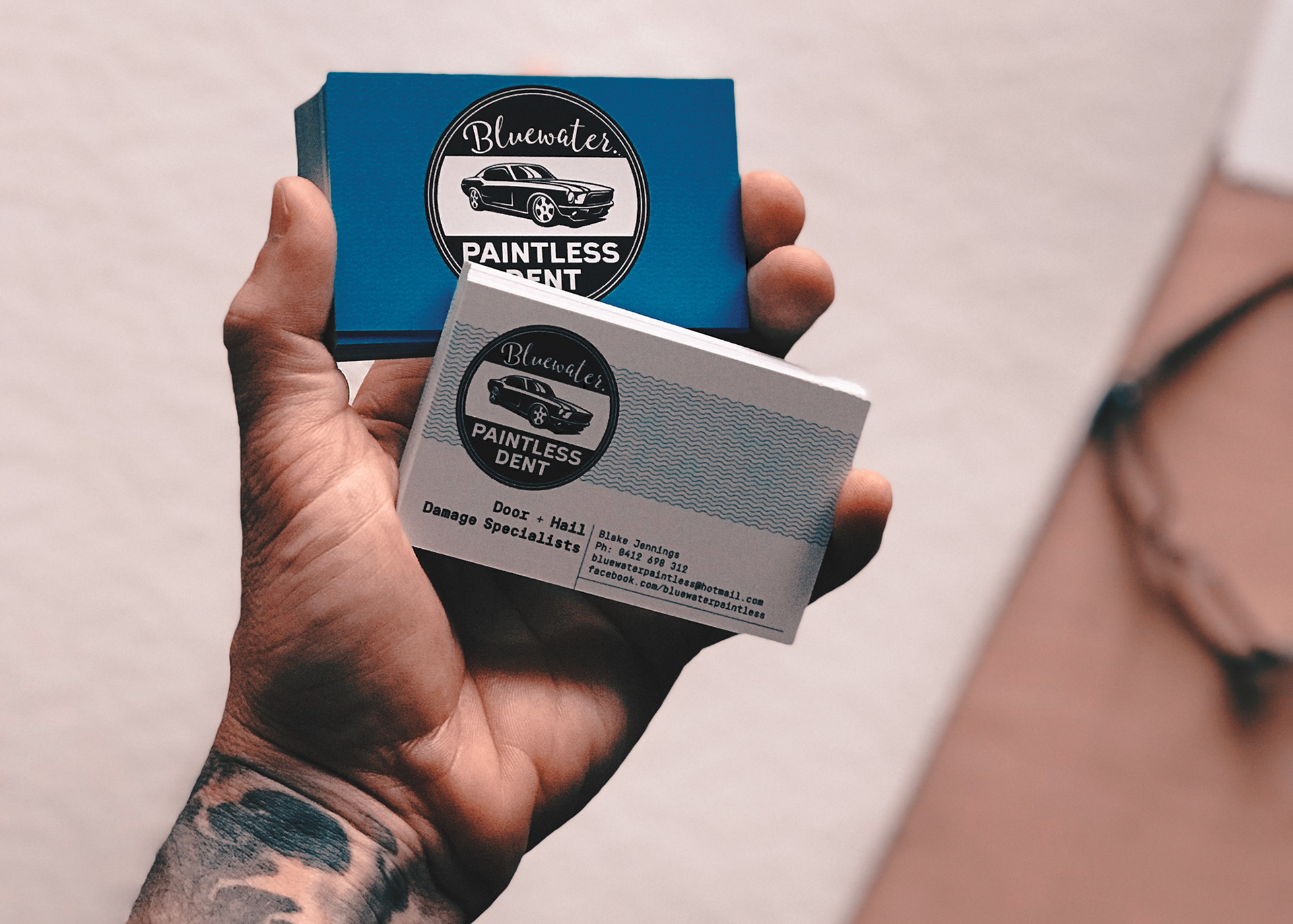 Crisp new Web Design and Development project complete for Sebring Mechanical on the Gold Coast QLD.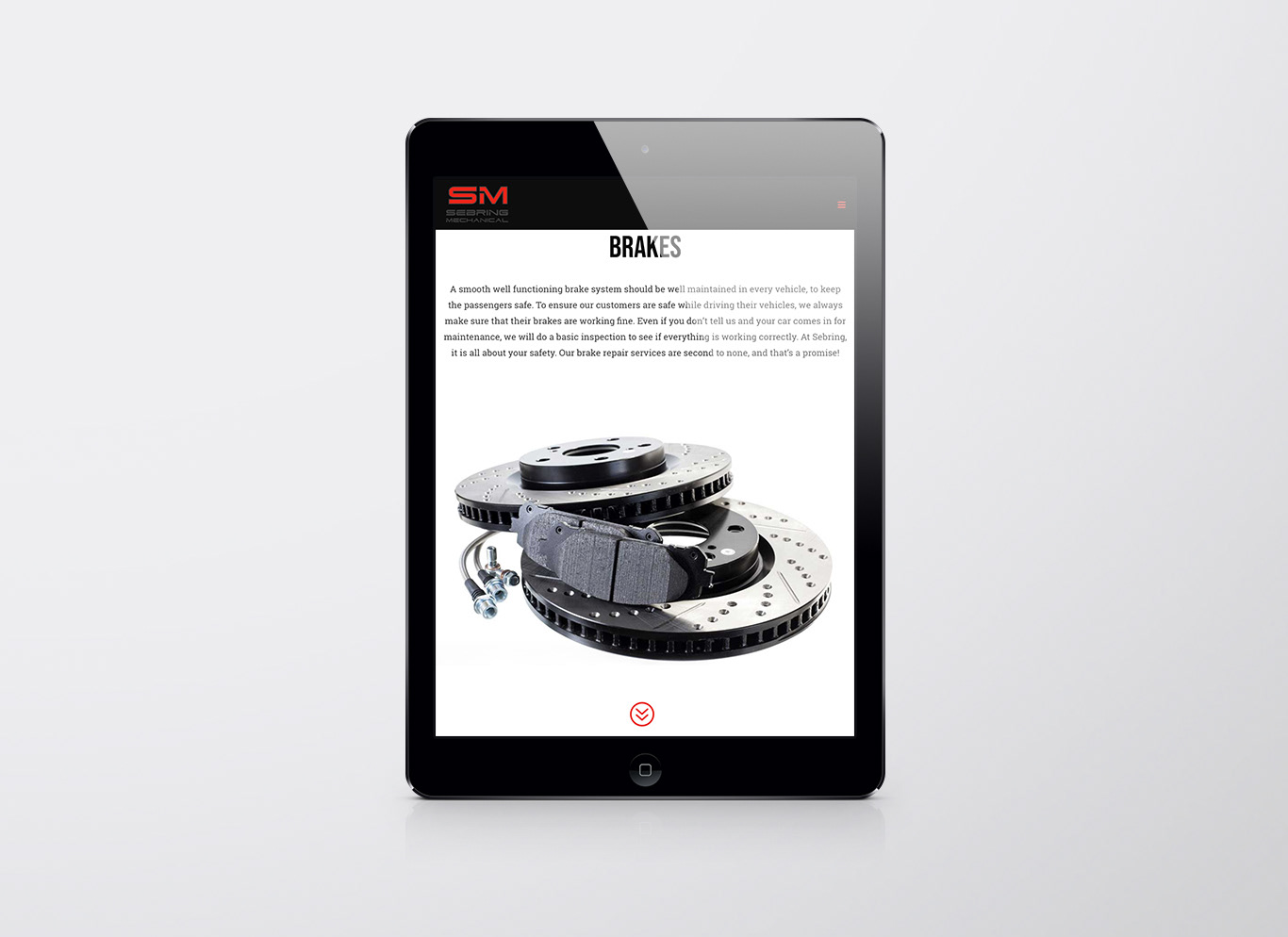 Branding and Identity design completed for Belle Visage in Rosebery, Sydney, NSW.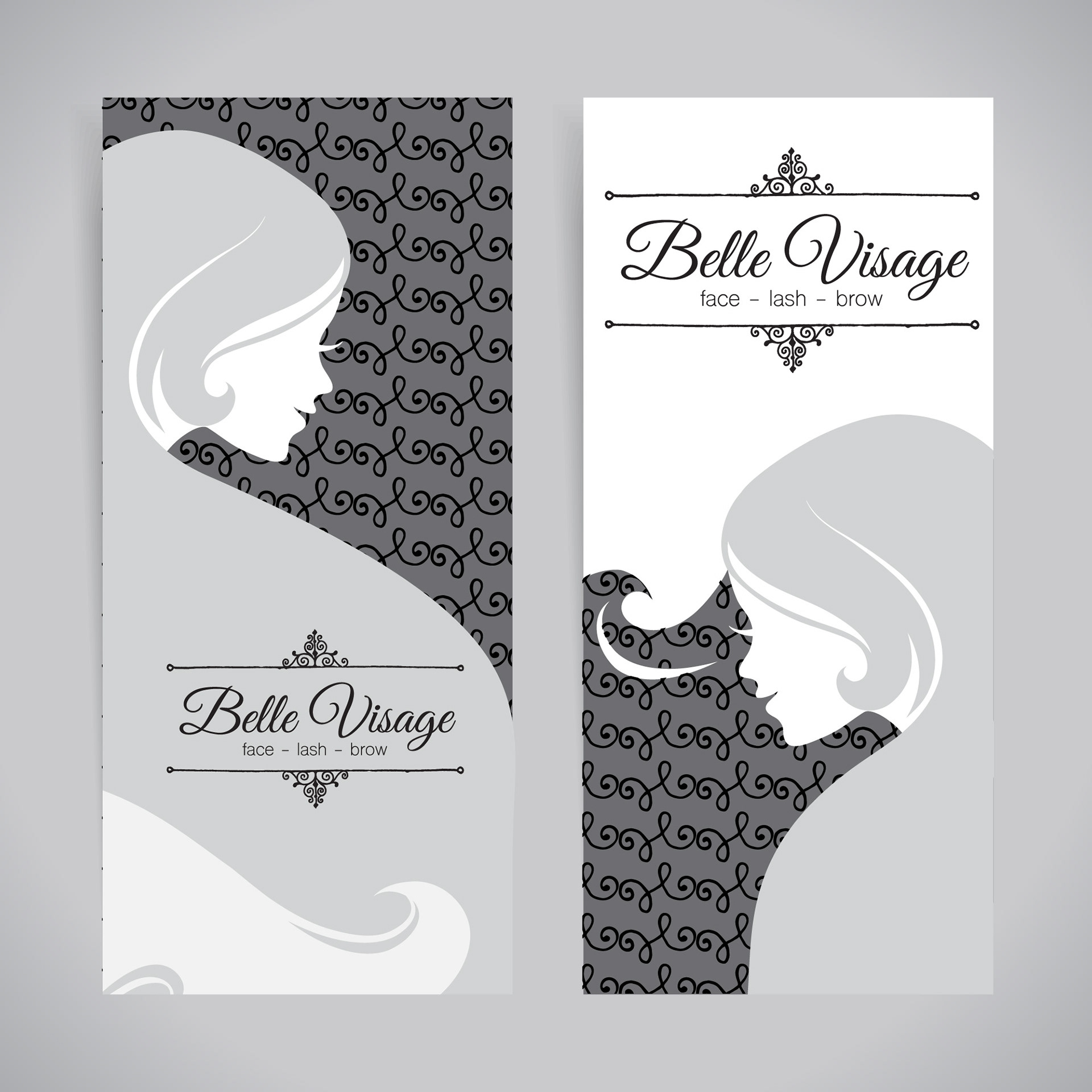 Recent rebrand package now complete for Nelson Bay food outlet 'Eat @ 8 Stockton Street'. Logos and Brand Identity join menus for print and screen, business cards, exterior signage and packaging design. Be sure to drop by the store and check out the fresh look and tasty fare on offer.