At STFS we often do things a little differently, at STFS there is methodology in the madness and that is what separates us from the rest. We strive for unique design and to help our clients stand out, get noticed and gain a competitive advantage.
We are visual communicators and offer a diverse range of graphic design services and produce for both print and screen based collaterals. We practice professional design process' to produce logos, brands and identities that are contemporary and place our clients abreast of industry trends and competitors. Services include but are not limited to the design and production of the following:

#logos  #branding  #identities  #businesscards  #signage  #menus  #stickers  #flyers  #magnets  #catalogues  #brochures  #stationary  #vehiclewraps  #webgraphics  #banners   #illustrations  #packaging   #emailsignatures  #animations  #screenprinting  #digitaldisplays 
Trusted by these local and international brands for thier logo designs. This is predominantly delivered as part of a branding and identity design package that incorporates a broader variety of design solutions for our clients. Having a consistent and easily recognisable brand identity helps ours clients stand out and gives them a competitive advantage in their respective markets.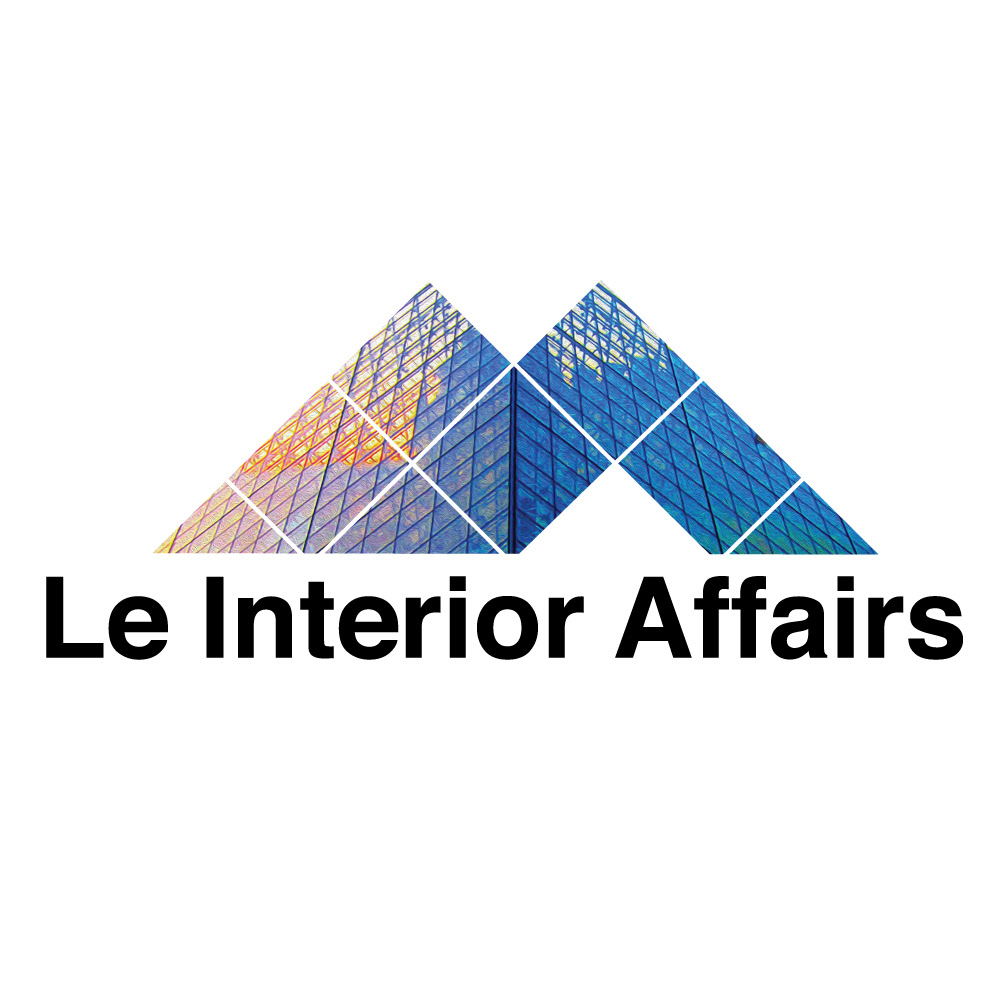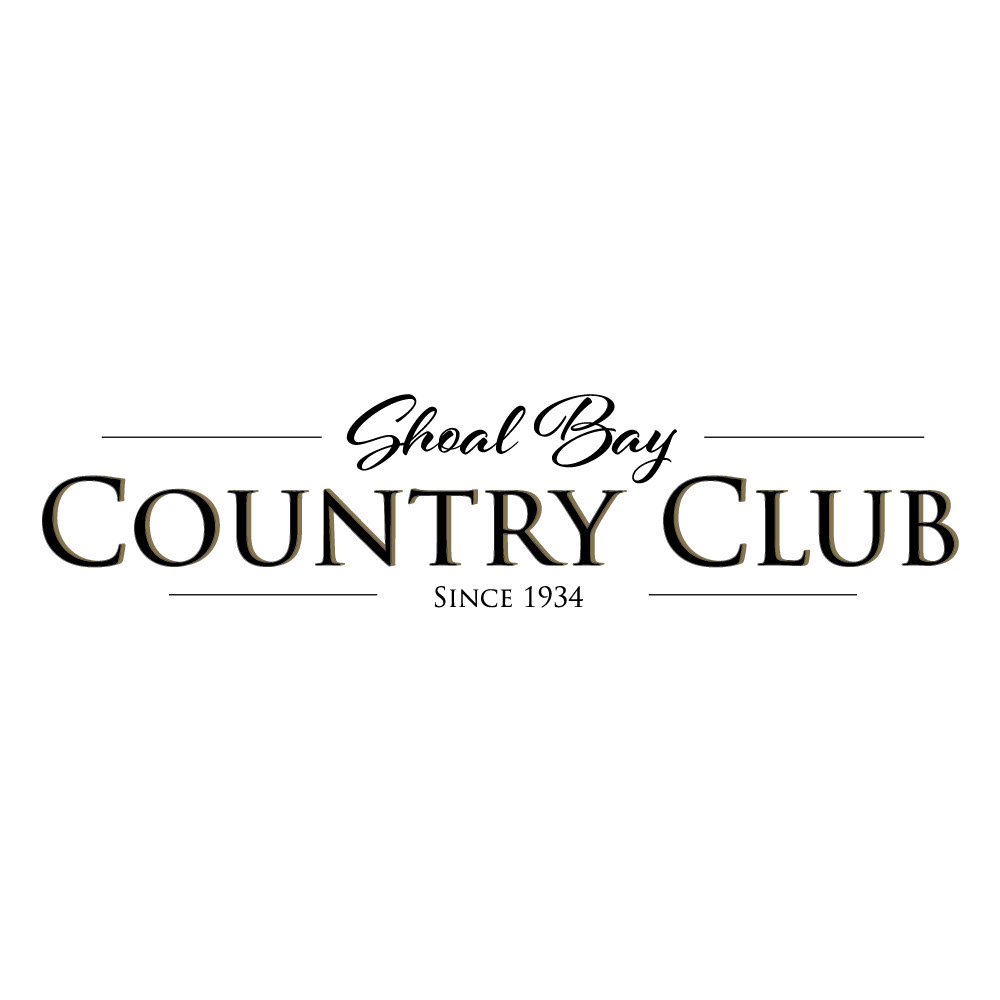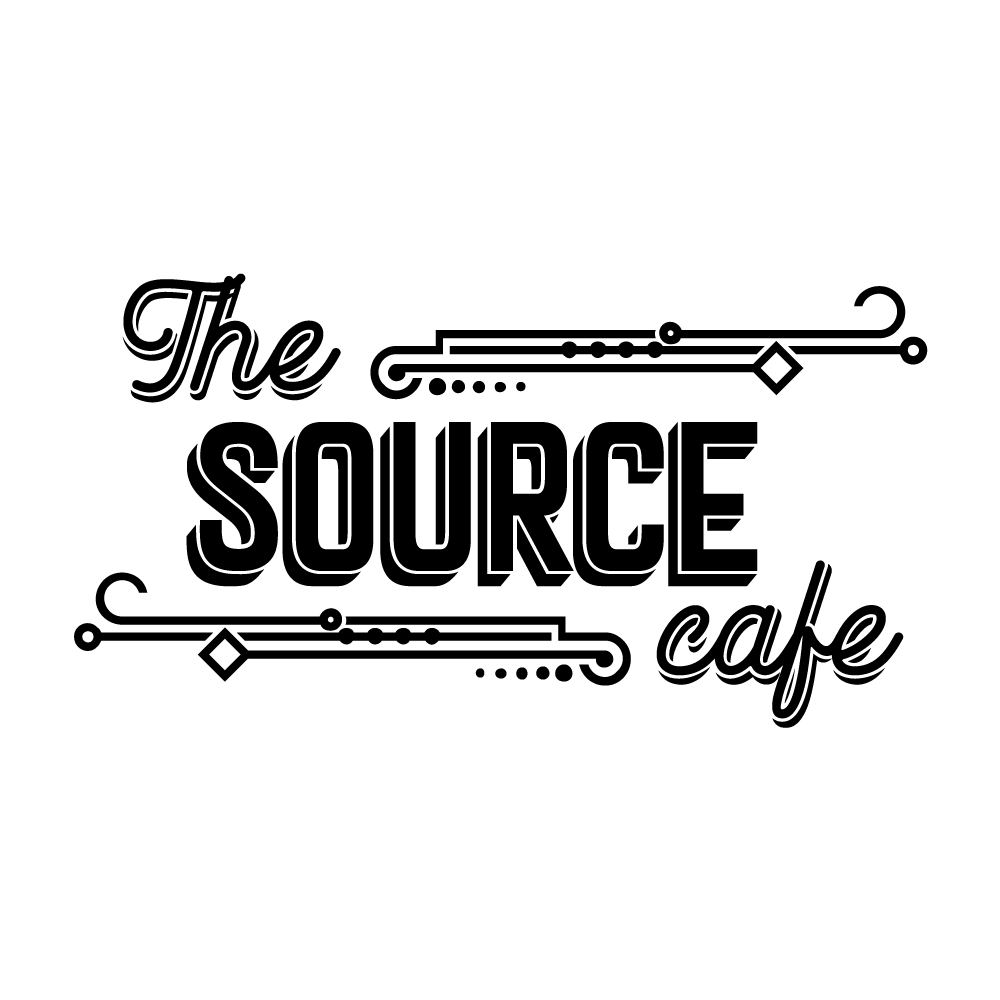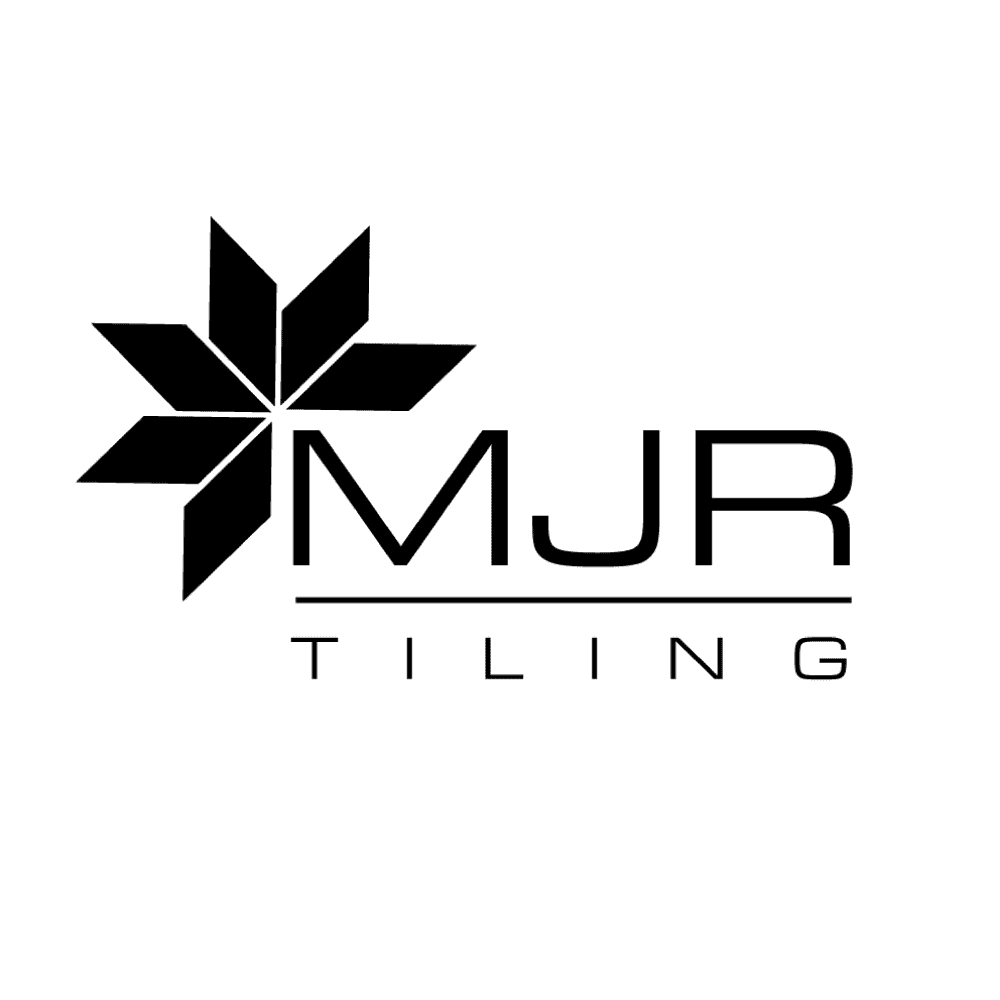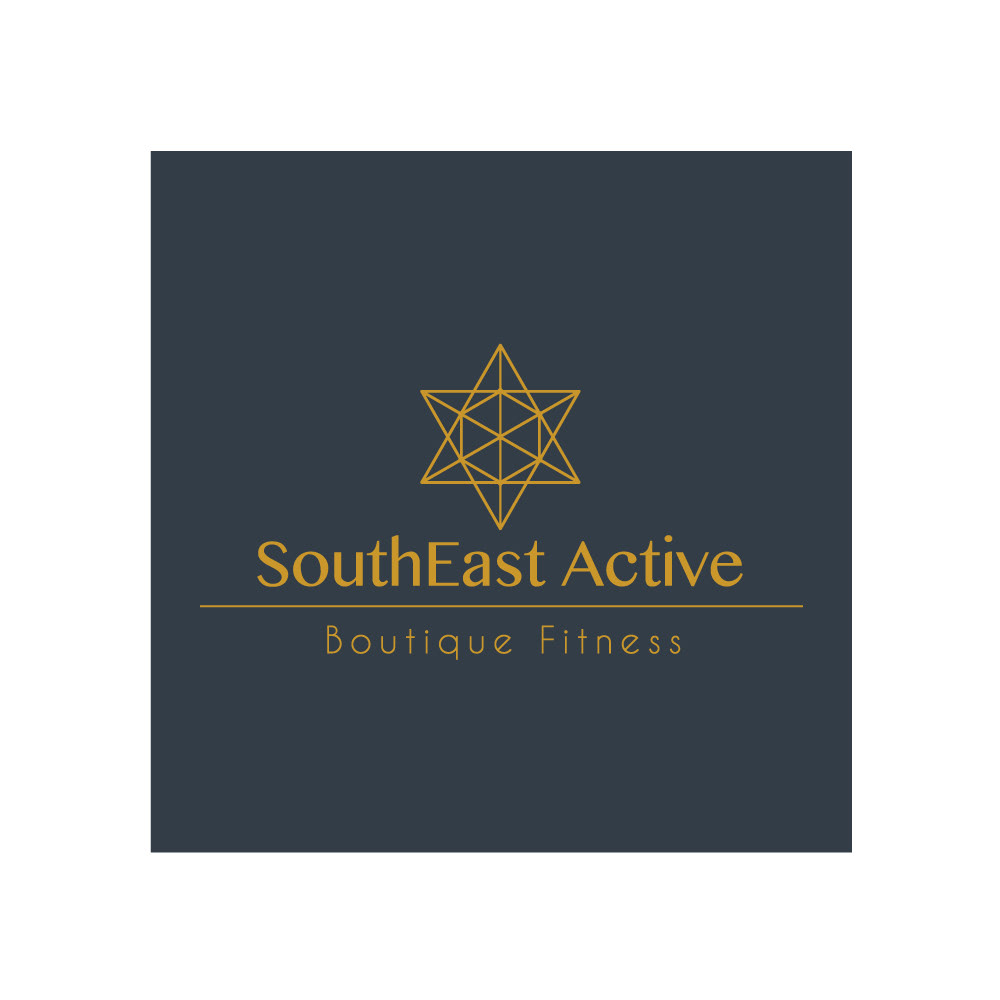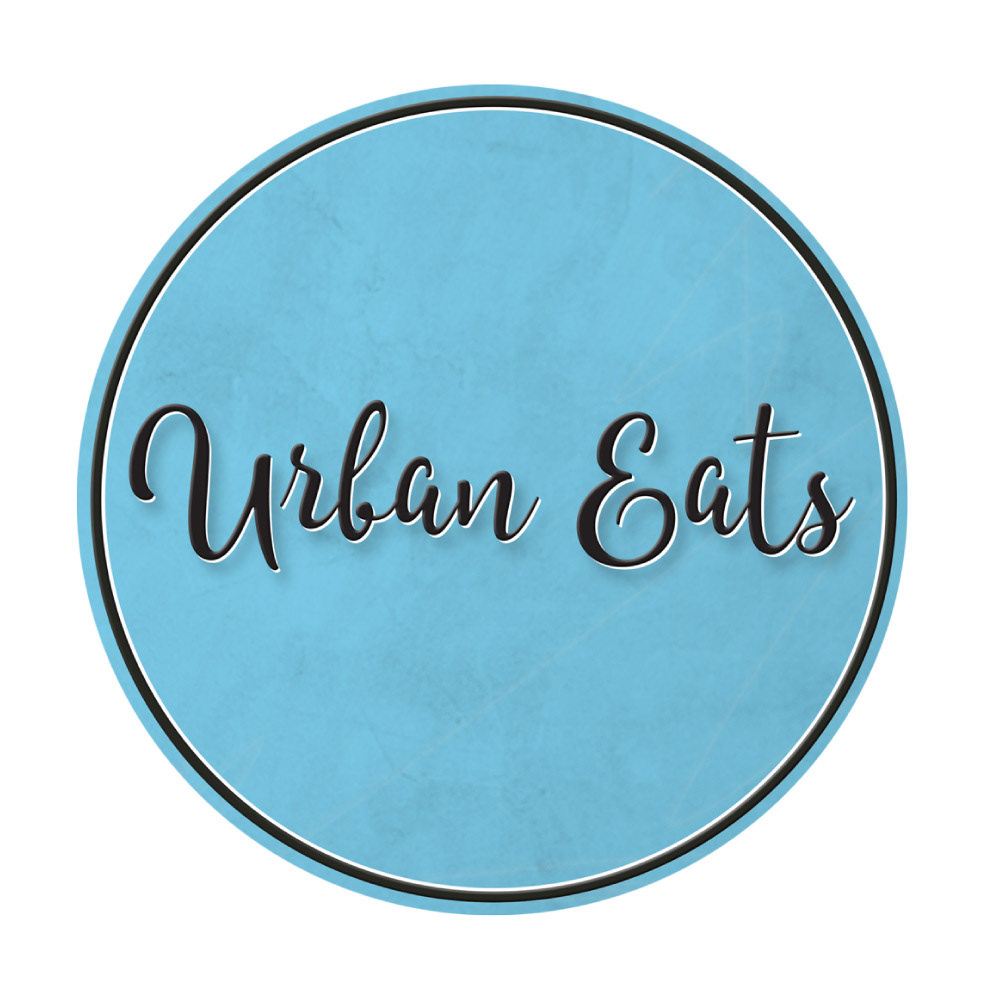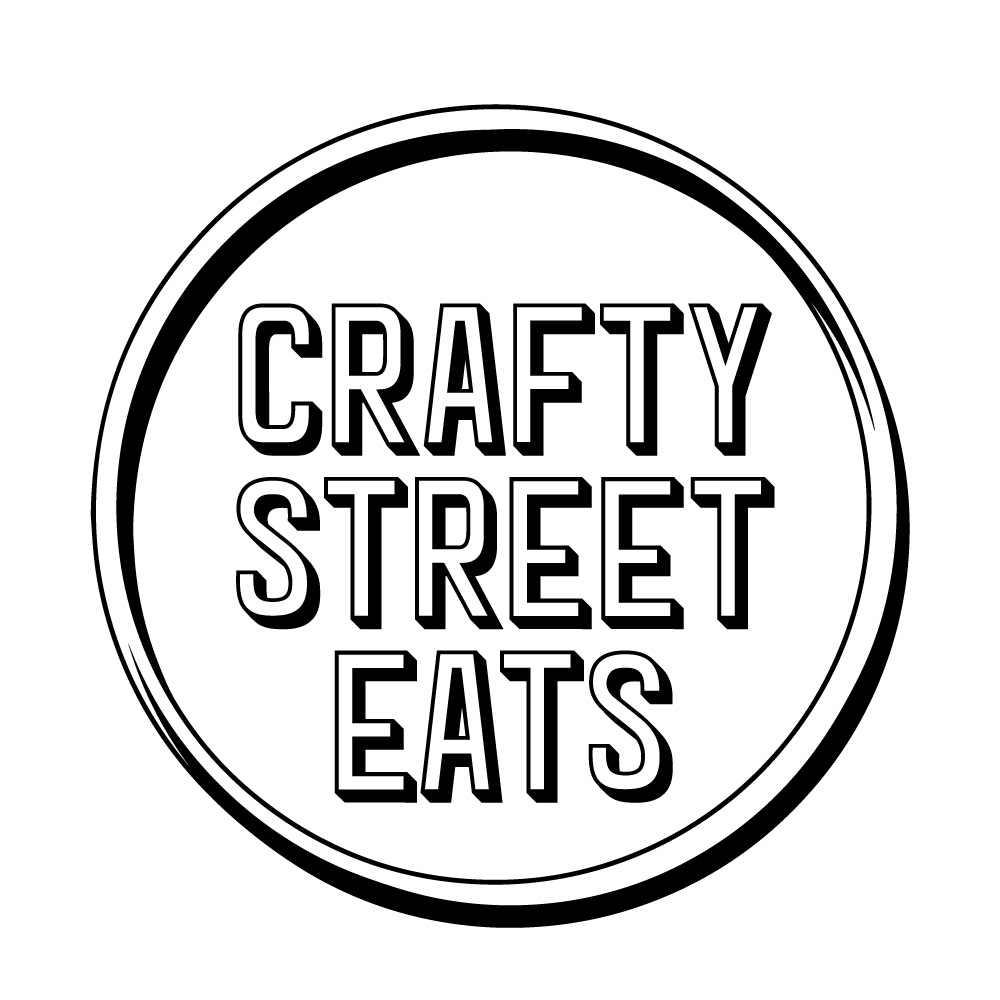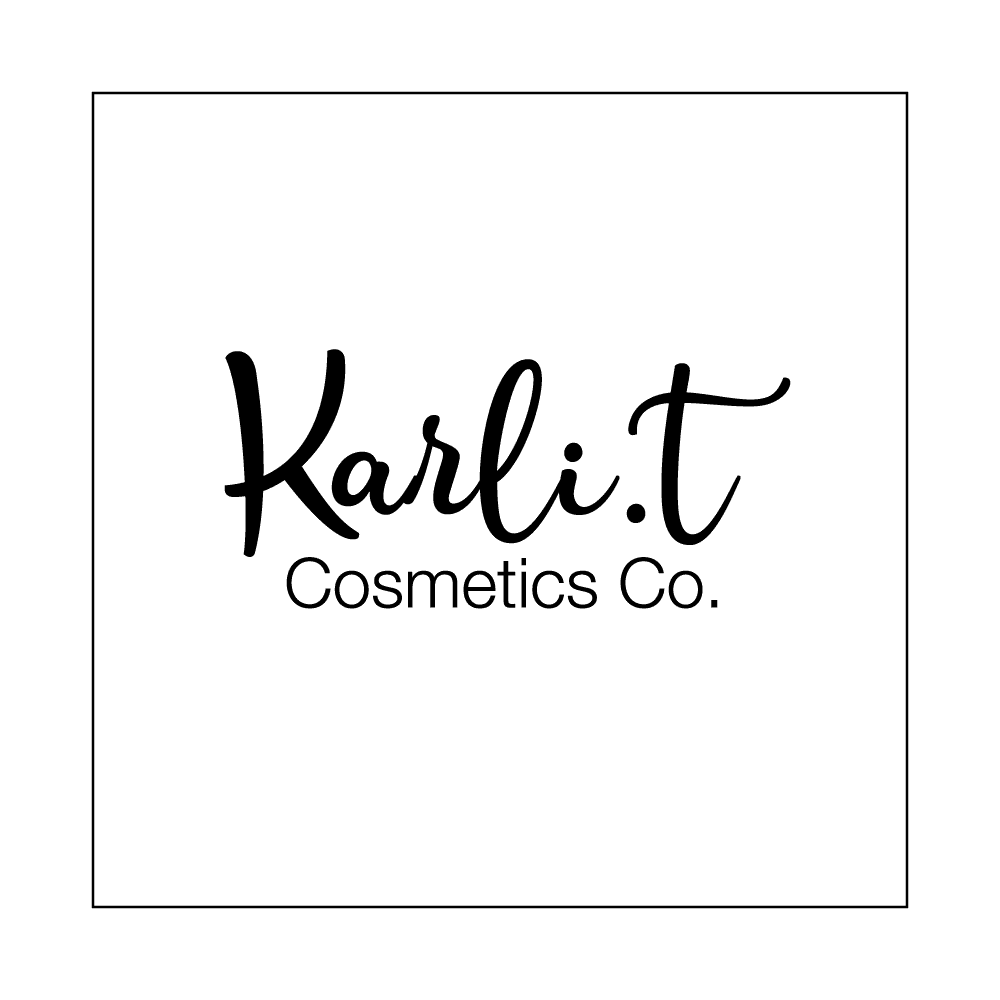 We have a soft spot for the hospitality industry and we love menu designs that compliment all the tasty treats on offer. Our work will engage your customers and start their dining experience positively through clean and user-friendly menu designs. Check out some of the menu layouts that we have created for our existing clients below.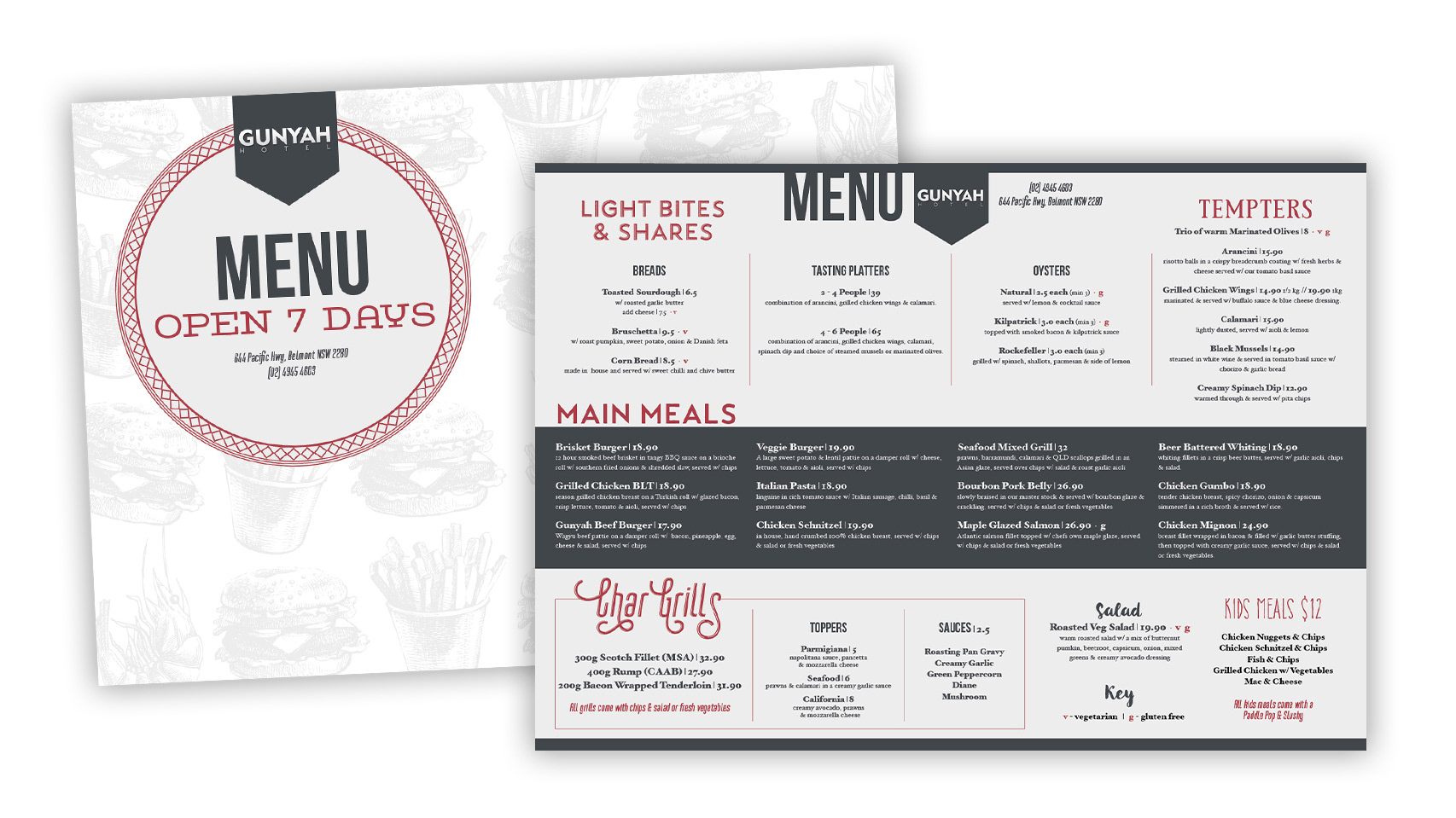 Get your business cards, coffee cards, gift cards and vouchers..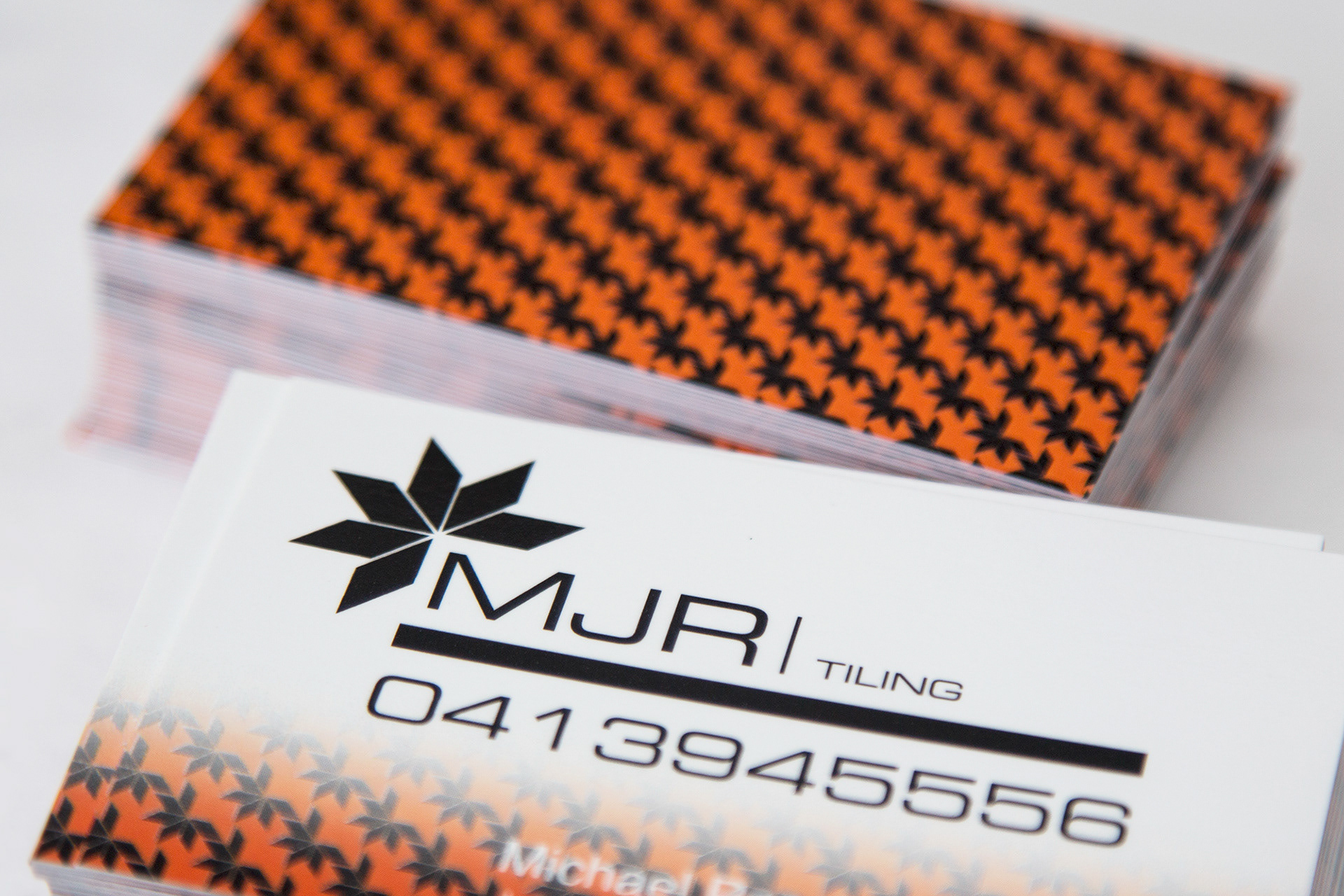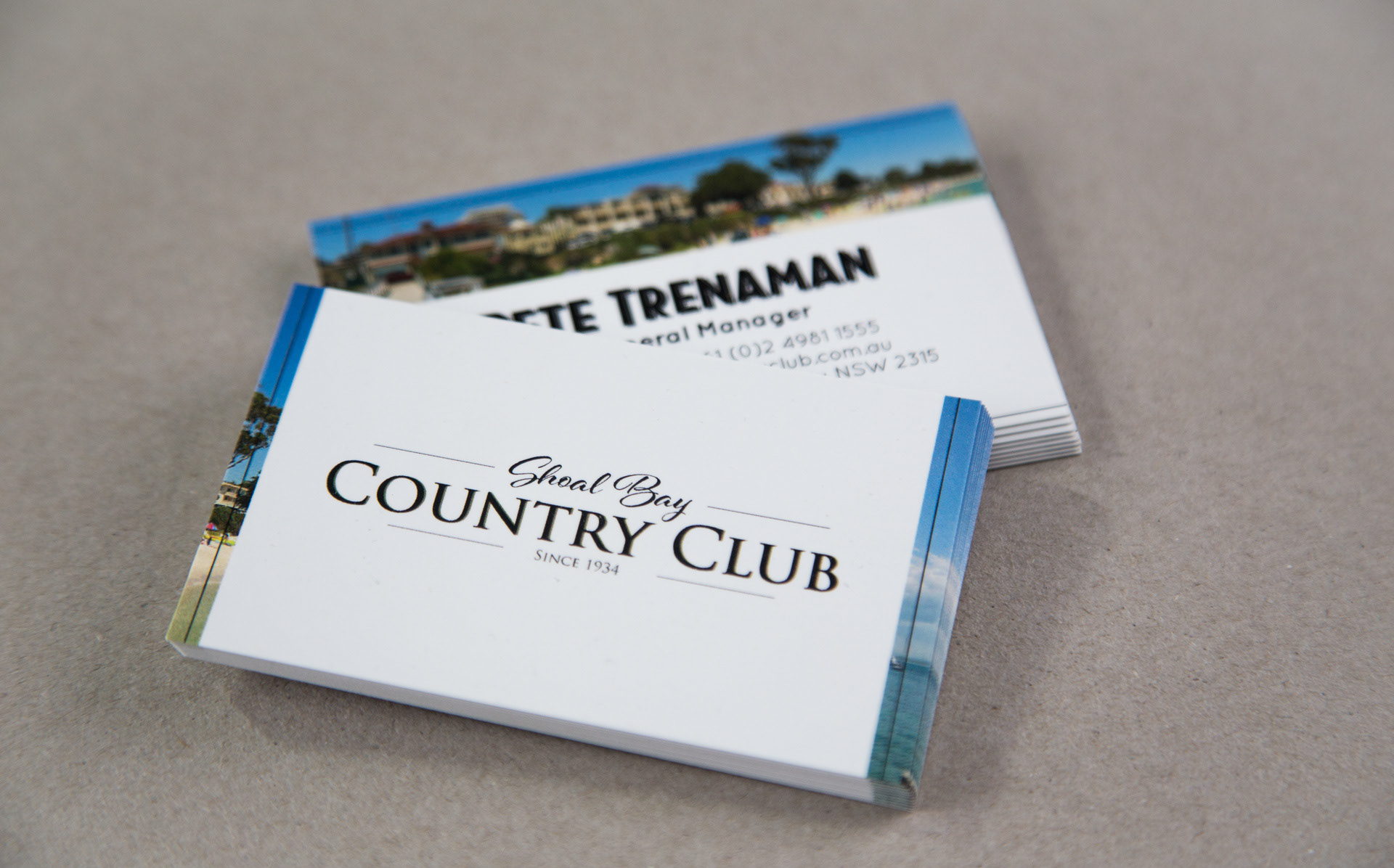 Drive your brand and identity out there and around town with a vinyl vehicle wrap or stickers on panels and doors. Alternately print to large format magnets for a less permanent approach that is great for a multipurpose vehicle.
Check out the large format vinyl wrap that we designed for the crew at Crafty Street Eats below.
Take advantage of a letter drop or provide information at collection points like tourist information centres.
Thank you for your enquiry, we will be in touch as soon as possible.